13.  While tying a shoe lace the bow should rest horizontally and not vertically. If the bow rests vertically, there is a strong chance of getting your shoes untied quickly.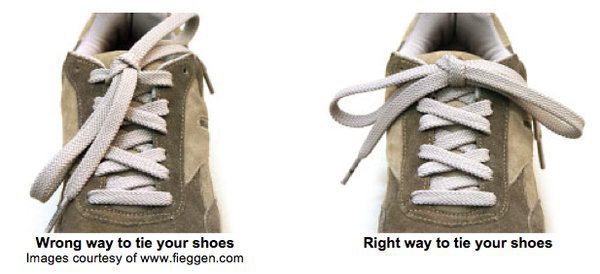 14.  If you want to clean a blender, just add some dishwashing liquid and water and blend it. Never scrub it.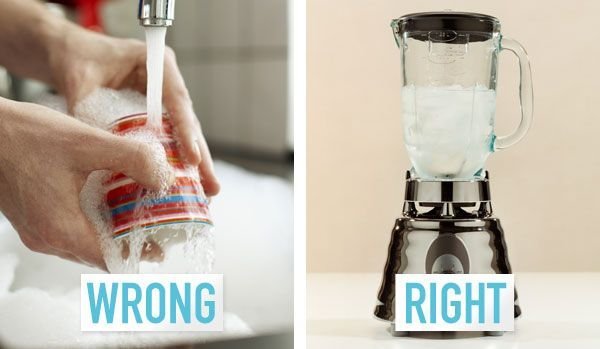 15.  Here is the best way to fold a plastic bag.