Sometimes, we all have to face some really bad experiences during a date. But, the worst part is that it becomes difficult for us to bail out of that bad date. We want to get out of the situation, but we can't understand how to do it. We continue to get deeper and deeper in it but cannot get any solution to get out of that bad date.
Here are some of the really brilliant excuses which will help you in getting out of a bad date.
1. " What The Hell, Is That Mine…?
You just have to pretend that your car is being towed so as to show that you need to go. Even if you don't own a car and came here by taxi or anything, you can still do it because he or she doesn't know about it.
2. What Happened? Alright, I am Coming
You can just fake a call that one of your friends is in a problem and you have to leave immediately. Noy, you got rid of that bad date easily.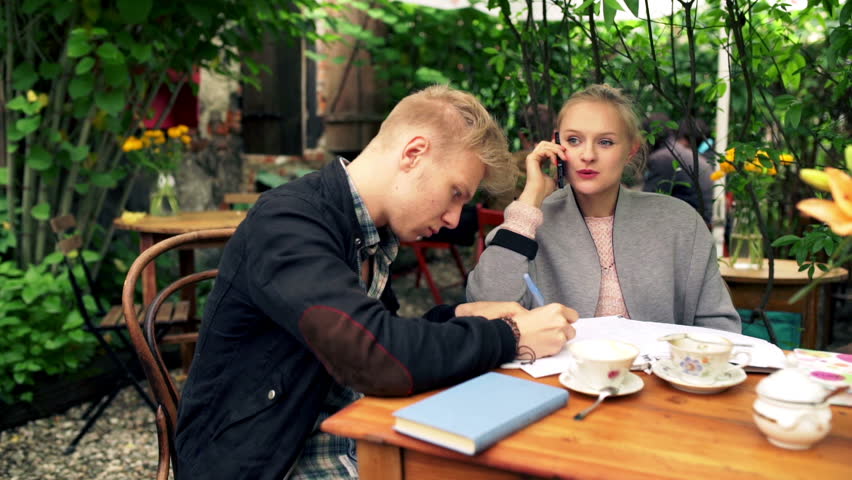 3. How Many Kids Should We Have After Marriage?

Try to be creepy by talking nonsense as much as you can. You can talk about post-marriage planning like kids, honeymoon, and anything you can think. This will be more effective if it is your first date. She herself would like to have an exit from the date. Now, the date which was bad for you is a bad date for her too.