7. I Think My Stomach Did Not Like The Food. I need To Meet My Doctor
You have to go to the bathroom three or four times and as a result, she will feel that there is some problem with the food. Now, it is up to you that how genuine can you make it look like and additionally, you can ask her if the food is fine or not.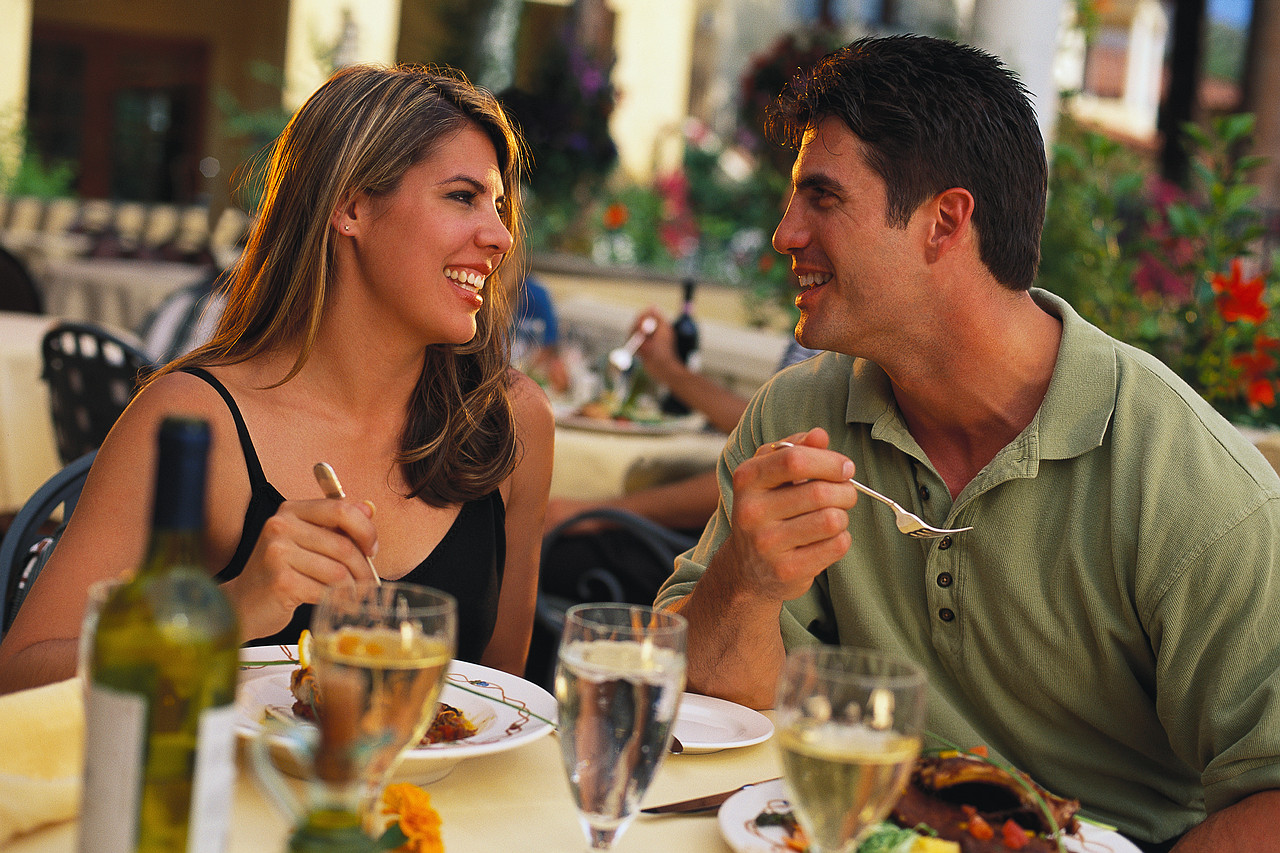 8. Oh, Shit! I can't Sit Like This Now
No one can have control on the wardrobe malfunctions and hence you should take advantage of the same. Exaggerate it by spilling the beer or wine at the point so that it shows that you are not able to sit.
9. Oh What Is That? I can See It! Please Save Me
Now, this seems like something filmy and funny but actually this is tested and works like magic and will give you a sure escape from your bad date. Just start speaking anything as if a ghost has entered your body and try to make her feel scared as much as you can.