A chef who allegedly received death threats following a boast about "spiking" a vegan customer has apologized.

Laura Goodman, co-owner of Italian restaurant Carlini in Shifnal, Shropshire, wrote in a Facebook group that a "pious, judgemental vegan" had gone to bed "still believing she's a vegan".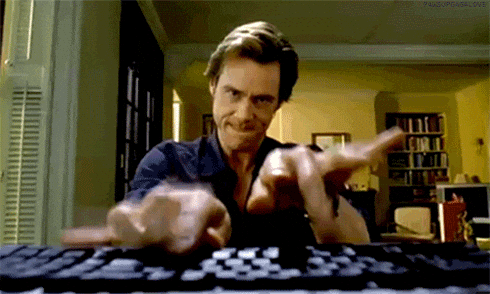 It led to a furious backlash online, with users branding her actions "disgusting" and "unprofessional". The restaurant also received dozens of one-star reviews since the comments on 30 December.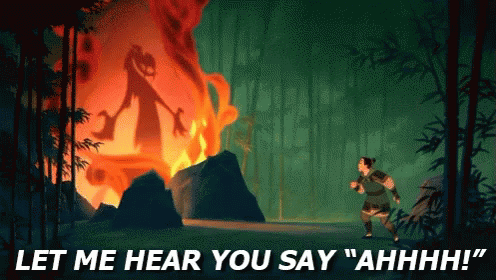 Ms. Goodman later wrote: "Actually, I should have said 'they're' not a vegan… not 'she's'. Started with asking me to telephone them, over Christmas, to discuss the dietary requirements of their guests within a set time frame, and ended with me wondering why I'm explaining this simplistic post to a pious c***."
It is not clear if Ms. Goodman meant she fed a group of vegans, or that she should be referring to an individual as "they".
The chef has since apologized for her comments, telling "I'm deeply sorry for my comments, no meat products were added."
A spokesperson for Shropshire Council's regulatory services department said: "We have received complaints in relation to this matter and are currently investigating. We are therefore unable to comment further at this time."
Michael Gale, co-owner of Carlini, said that Ms. Goodman had no intention of spiking vegan customer.
He told the "We appreciate the outrage Laura's ill-judged comment on social media has caused and would like to apologize for what it insinuated.
"She had spent a lot of time designing a special vegan menu for a party, who then decided to choose something from the existing menu – one meal of which was a cheese-based pizza, which isn't vegan-friendly. This is what she meant by the Facebook comment. In no way does this excuse the comment and we totally understand the anger it has subsequently caused.
"However, we want to assure everyone that the meals were all prepared to our usual high standards and in accordance with the Food Standards Agency. No meat was used in any of the dishes."
Also read: Here Is How A British Couple Lost Everything Just Because Of A Facebook Post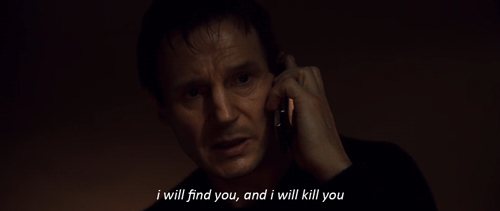 He also said she had received death threats, which had been reported to the police.
Since Ms. Goodman's 'spiking' vegan posts, her restaurant's Facebook page has been deleted. But it has not stopped users from venting their anger.
Kayleigh Bainbridge left a one-star review on Google and wrote: "After seeing on Facebook that the chef has spiked someone's food after them specifically stating prior to attending that they are vegan. I am horrified!
"I am also a vegan and travel all over the country for work and I will be avoiding this business when picking somewhere to eat!"