Ladies and Gentleman, have you ever came across a situation as if you are putting the kibosh on a date? If Yes, then accept and agree you are rough at dating and in a daze about the Dating Don'ts! Say, for instance, you have stalked, surveyed and waited for the precise right time to confidently approach your valentine; and all she/he says "Dude, what took you so long?" How scandalous, right? So before you run off and do mandatory escaping, explore few Dating Don'ts and save your date.
Do you wonder in spite of being all set for Date, why you end up at sixes and sevens? Get a load of 'Out Of Bound' dating gimmicks you were applying till now which were simply destroying your Date.
So, you want to make this valentine Legendary? Do you want to hang-up with the lady or lad of your dream, without rejection? Then, get along! Take a litmus test of Dating Don'ts!
1. Never be late
You are arriving on time and your valentine may or may not arrive late, but it's not going to be you. Because being late is a sign of the significant amount of disrespect, lack of class – in a word 'Rude!' This is one of the most important datings don'ts that you must follow.
2. Don't bathe in perfume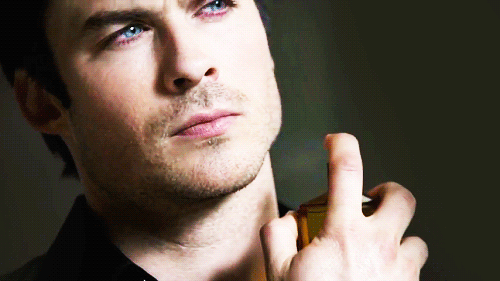 Do not ever wear too much of perfume. Overpowering cologne of fragrances is as offensive as foul bodies. And this might annoy your valentine.
3. Don't hold a filthy car
Of course, this is for someone who drives/ borrows someone' s car. But if you are a filthy animal then take 10 minutes to clean the car, take out that Cheetos underneath the seat. Just make sure whatever it is you make it clean. Nobody will get freaky if your car is funky.