Nobody can deny that Game Of Thrones is one of the most loved TV Series of all time and it completely makes sense why. The level of suspense and thrill that this show brings with every single season is something commendable and that is what keeps the audience enticed.
The season finale of Game of Thrones is already underway and the first episode created a lot of buzz. Avoiding spoilers, all that can be said is that many unexpected things happened and many more is yet to come in the future episodes.
What To Expect?
There are going to be only 6 episodes in this last season of Game Of Thrones and there's a lot left to cover. Here are some of the predictions for the season and what you can expect.
1. The Final Battle
The final battle of so many battles in Game Of Thrones is expected to happen inside the walls of winterfell.
2. Bran's Friend
Theon Greyjoy, who was raised as a brother to the Stark children, could just show up as Bran's friend which if happens, will be crazy.
3. Meera Reed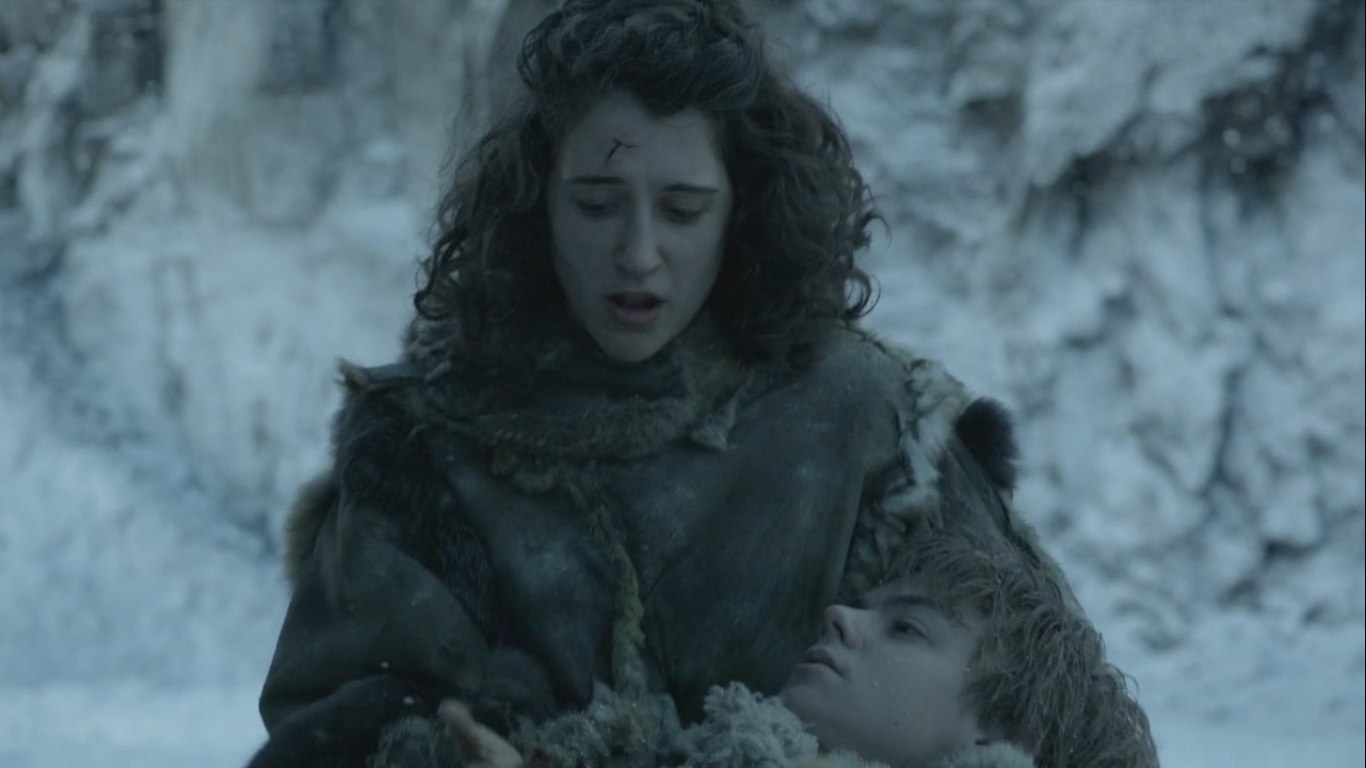 The matter of the fact is, Game Of Thrones only has 5 episodes left, out of which one is going to be a battle sequence. Hence, there are high chances that Meera would not be reintroduced and that is a little unfortunate.
4. The Reeds
It might happen a little late but the reeds are apparently showing up to confirm Jon's claim to the iron throne and it makes complete sense. This action would invest the audience in genuinely believing him as a true ruler of Westeros.
5. Meera Might Show Up
If the third prediction does not turn out to be right and Meera Reed actually shows up, it would be amazing if she's classified as Bran's old friend. The history they had would add up to the story-line.