A nine-year-old girl in New Mexico School gave fellow students gummies – only to realize later they were laced with marijuana.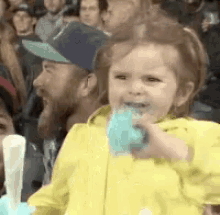 The candies had apparently been laced with tetrahydrocannabinol, or THC, the chemical responsible for how marijuana affects the brain and were being used by the student's parents as medical marijuana. Kristi Del Curto, the dean of elementary students at Albuquerque School of Excellence, told The Albuquerque Journal fifth-grader brought the box of gummies she found at home and shared with friends at the school cafeteria one morning.
"The girl thought she was sharing candy, and if you saw the picture on the box, it did look like candy," Del Curto told the paper.
The student later felt dizzy during class and was sent to the school nurse. After school officials determined the fifth-grader had eaten THC-laced gummies, students were asked over the school's public address system who else had the candies, the paper reported. Del Curto said five other students had gummies. Some did not seem to have been affected, and some others were "giggly," she said. The student who brought the candies felt ill after eating five.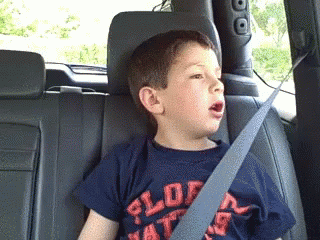 Another girl student told she immediately realized they were not ordinary candies after she ate one and started feeling dizzy. Paramedics were later called to check on the students.
School officials informed parents of the incident, which happened a little more than a week ago, according to the school's Facebook page.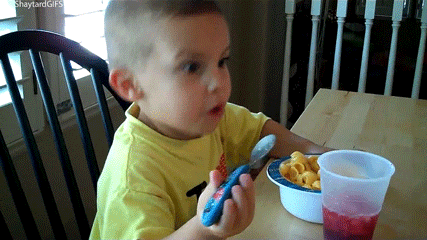 "We would like to remind all students and parents to be cautious about food/drink sharing… and we would like our community to be alert with drugs and any edibles that may or could be in different formats," the school wrote. "We kindly ask our parents and community members not to talk explicitly about drugs/medicine when students are present."
Twenty-nine states or territories, including the District of Columbia (DC), Guam and Puerto Rico, allow the use of marijuana for medical purposes. New Mexico became the 12th state to allow medical cannabis in 2007.
Eight states and DC have legalized recreational use of marijuana, but New Mexico is not one of them.
Also read: 12 Kids Who Got Trolled Online Badly By Their Parents In The Most Hilarious Way
Edibles, or food products laced with cannabis extract, have become a popular way to sell marijuana, and many are sold online, though interstate transport is illegal. In Colorado, for example, edibles accounted for 45 percent of all cannabis sales, according to a paper published in the US National Library of Medicine.
Del Curto told local media the gummies came in a box labeled "Incredibles." The company's website says it sells different flavors of THC gummy candies. Recreational ones contain 100 milligrams of THC while medicinal ones have 300 milligrams.