10. Cry alone and Handle it:
It's really important for you to handle yourself and cry ONLY alone. Don't show the world that you're weak. Engage yourself to a different thing as soon as possible when you feel low.
11. Completely Ignore his Life and Friends:

If you get some invitation from some of his friends for meet ups, just stay home. Put a mask, watch F.R.I.E.N.D.S and eat your favorite food.
12. Don't plan to get him back, Plan to Become Better: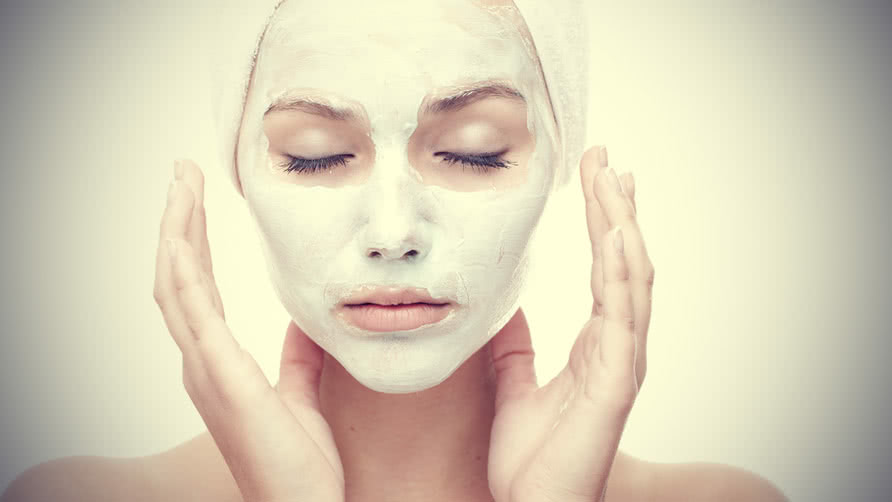 Don't focus on getting him back but focus on to get that person out of yourself which he regrets to lose.