13. Stop Blaming Yourself For that Past:
Don't think it ever that you were wrong. You did what you felt was correct. Everyone has the ways to live.
14. Give yourself Importance and Pamper Yourself: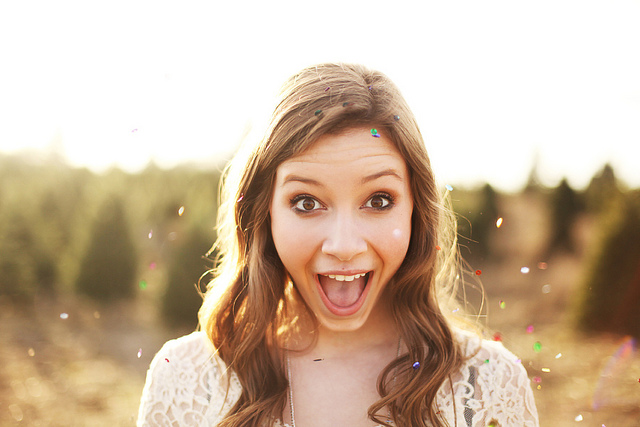 Pamper yourself always and don't give much attention to others because life gives jerks and you don't have time for them.
Hope you had a good time reading and this helps you through your breakup journey. I have full believe that it will.
 Happy Self-Obsession 😀