4. Show Curiosity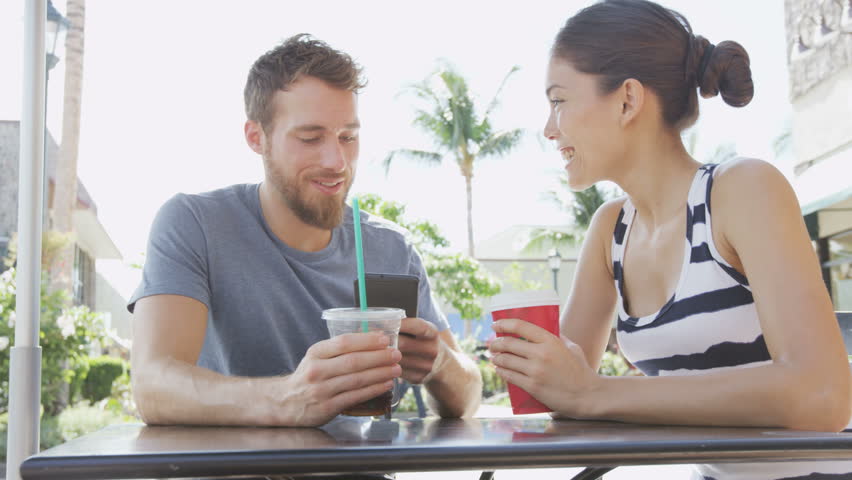 Curiosity can be a really powerful tool to be used in flirting but only if you use it properly. Girls always love communicating about themselves, so just show a little bit of curiosity in this regard.
5. Make her laugh
It is evident that girls really like humor and the guys who can make them laugh can easily make a place in their heart. If you have a good sense of humor, show it to her.
6. Touching
You have to break the touch barrier at some time and it is not the touch which you were thinking. Touching is one of those things which can be a great way to connect two people. For example, you can start by shaking hand with her but hold her hand for little longer to bring it to her notice.