WONDER WHY Olympians, THE OLYMPIC CHAMPIONS BITE THEIR MEDALS?
I am sure we all at some point are a fan of Olympics. We all have probably seen dozens- or even hundreds of photographs where the winners of the Olympic Games bite their medals. Have you ever wondered why they do so? Only a few people know the real reason behind it. The rest come up with absurd ideas and notions to justify it.
Today we will lift the veil of secrecy. And learn the truth behind the mystery about why do Olympians bite their medals.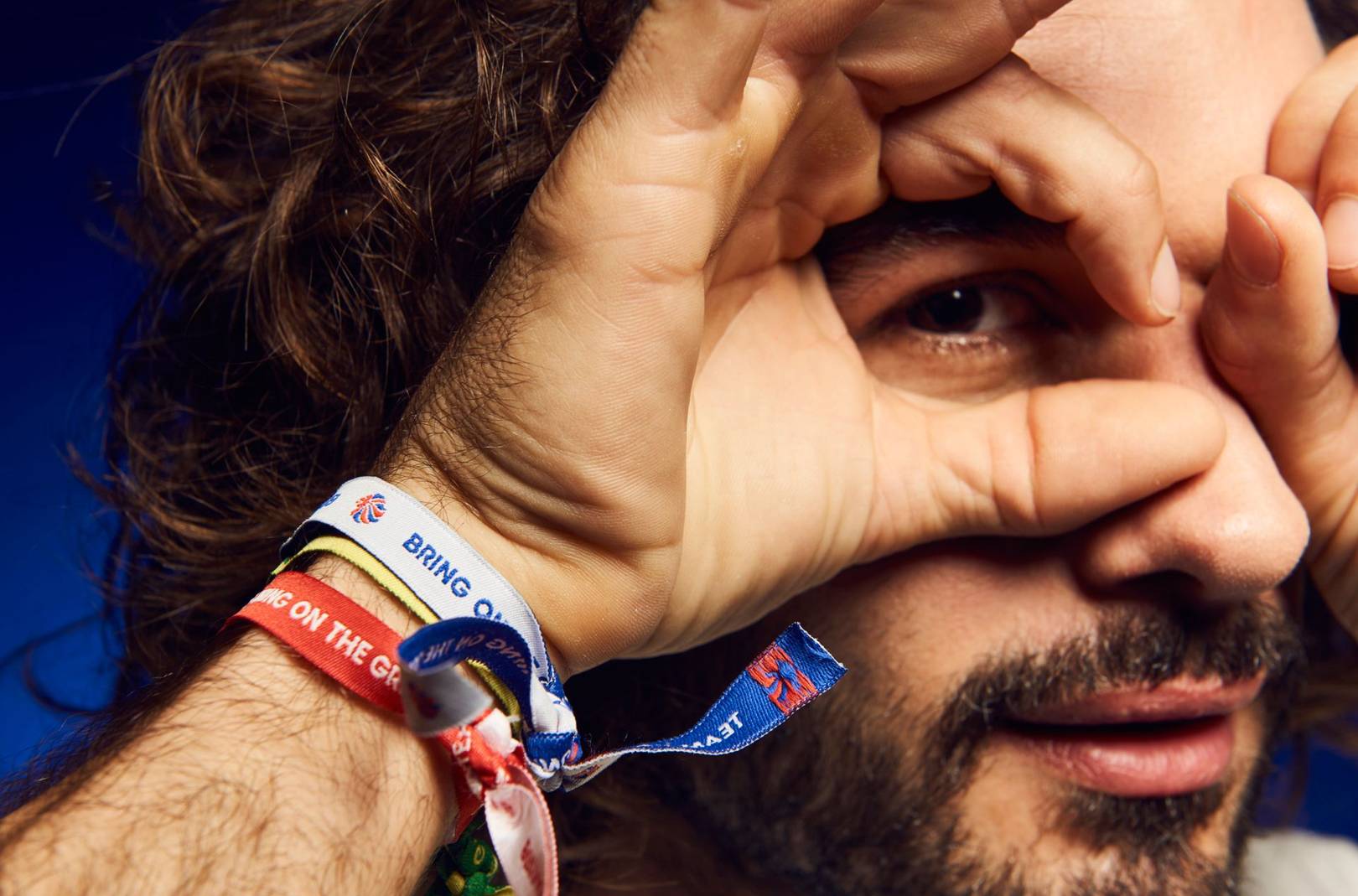 Well! We all have observed that this is not a new trend. Champions have been biting their medals since 1991.
The Olympic medallists of 1991
So why, WHY do the Olympians need to bite their medal while posing for photos?
One way to answer this is to say that the photographers ask them to do it. They feel that this pose stands out and is different from the normal boring champions smiling with their award photos. So these creative heads started asking the winners to literally 'taste' their medals, pretending to pose as if they are enjoying the taste of their victory, and check if they are real.
The people in the ancient times used to check and ensure the quality of gold by biting it. Gold is a soft metal, the teeth should leave bite marks on it in order for it to be pure.