Women love to buy beauty products and there's no denying that there are good offline stores to buy them but there's a great counterpart as well! The online stores! Yes. They are reliable and most original and fairly cheaper(if you can hit the right place at the right time) and if you're into it then below are the 15 great online stores to buy your next drugstore beauty products.
via
dirt cheap makeup and skin care that doesn't sacrifice quality. How do they do it??
2. Target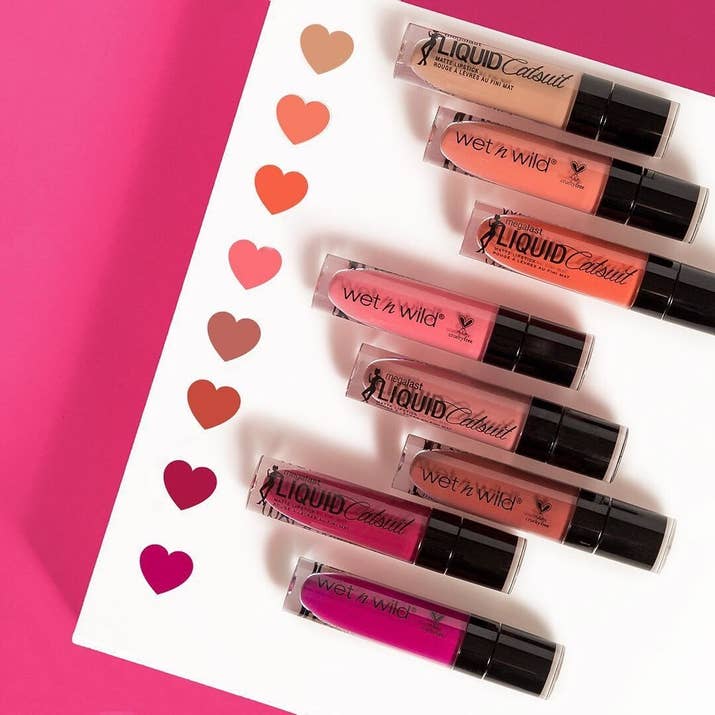 via
you already practically live there, so might as well shop for all things beauty too. Plus, they have a dedicated (and growing!)
3. Ulta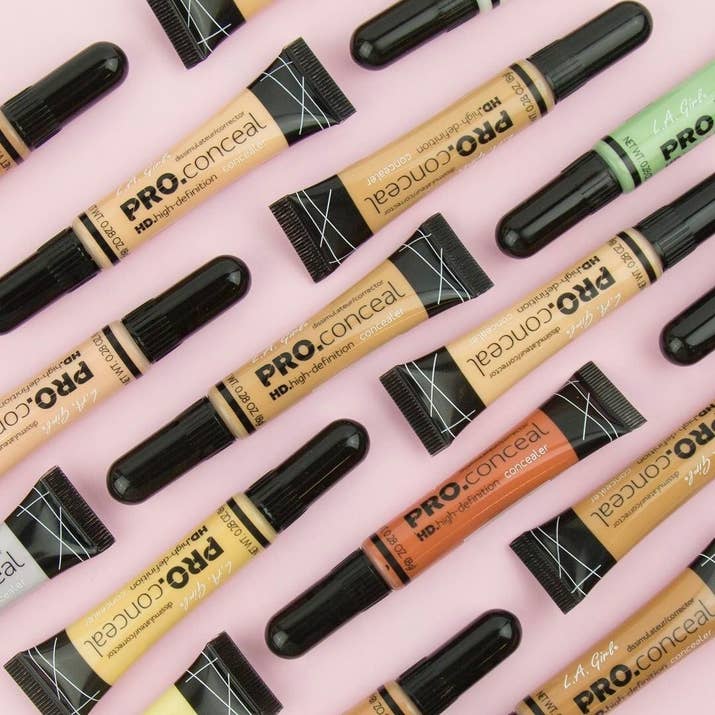 via
a one-stop shop for all your fav drugstore brands, plus a few you might not have heard before.
4. Amazon
via
A total no-brainer in terms of getting your holy grail beauty buys at the best price and usually with Prime two-day shipping. What could be better? A bunch of online stores combined at one place!
5. Sally
via
an outlet-like store for hair, salon, and nail supplies galore, so you can have a proper ~treat yourself~ day…every other day.
6. Forever 21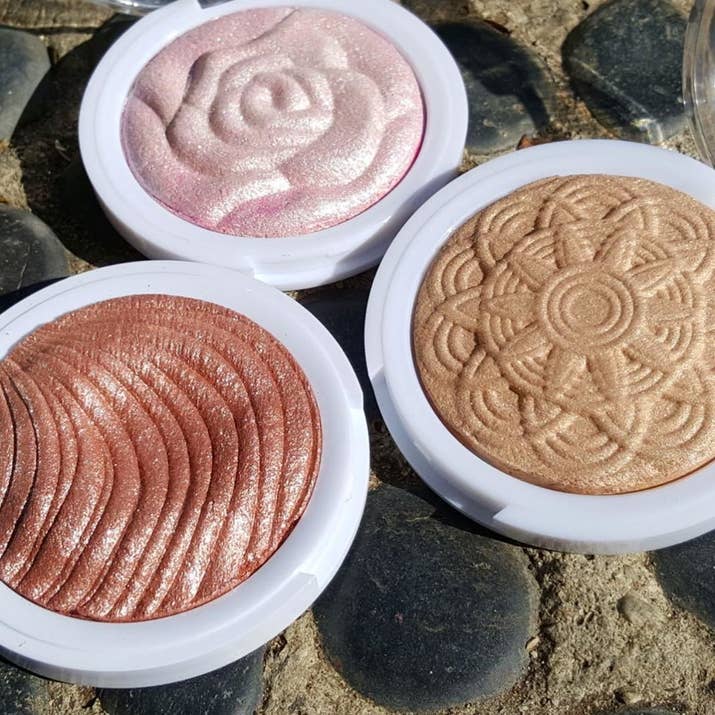 via
with the grand opening of their Riley Rose concept store in LA, it's no rumor Forever 21 is really amping up their beauty selection. From K-beauty to adorable beauty accessories, your favorite fast fashion outlet continues to get *so much* better.
Also read: 23 Beautiful Celebrities Who Dared To Upload Their Pictures Without Makeup
7. Hush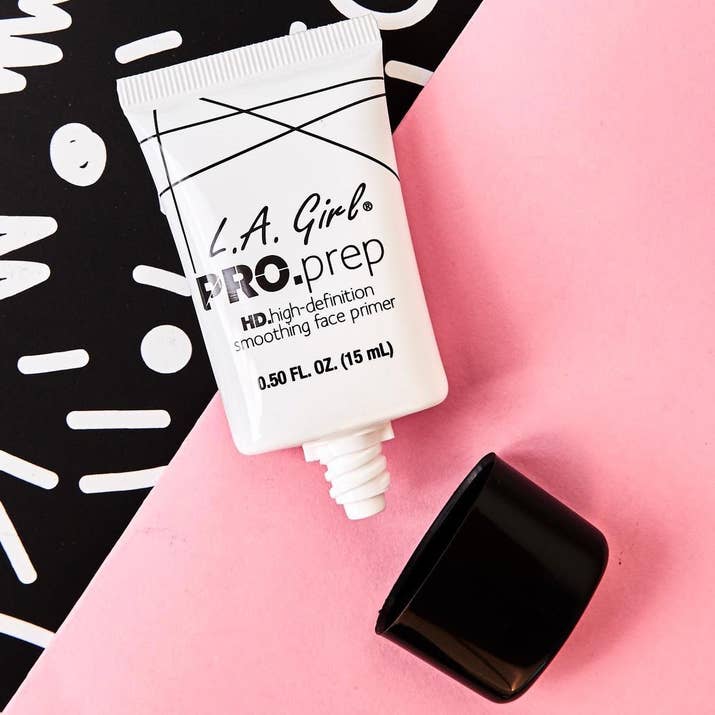 via
An ultra-cute makeup and skin care shop you didn't know about but will become your new obsession like riiiight now.
8. American Eagle
via
a trendy beauty shop with a lineup that's constantly changing, so there's always something fun and new to try!
9. Asos
via
they recently revamped their "Face + Body" section to include a new in-house makeup line in addition to favorite drugstore brands they already feature, both American (NYX) and UK ones (Barry M).
10. Jet
via
they offer pretty much every affordable makeup brand under the sun, plus you get ~free~ two-day shipping on all of 'em (as long as you spend over $35) without having to pay an annual fee.
11. Walgreens
via
there's one on every corner, but that particular lipstick you shade you've been coveting? Nowhere to be seen, except online.
12. Neutrogena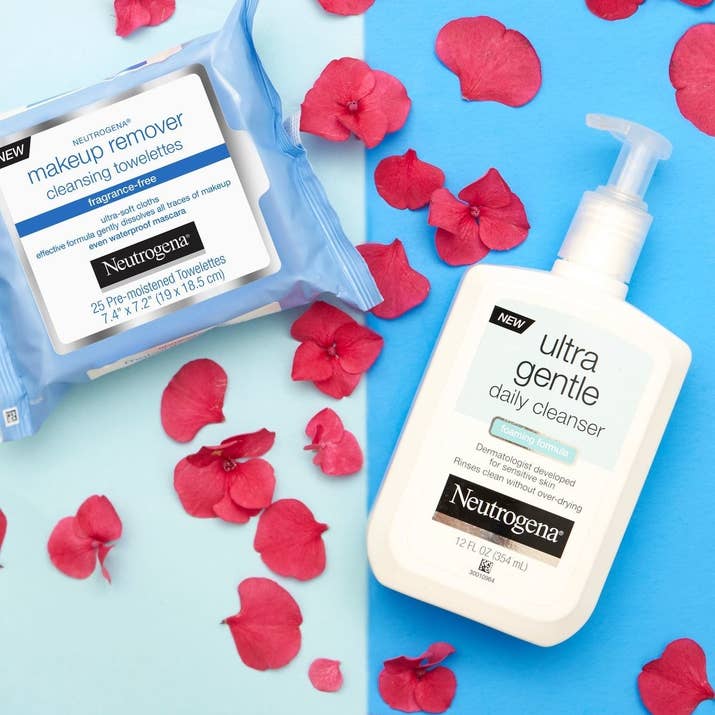 via
basic, gentle, and no-nonsense skincare and hair products you can trust. Plus, makeup products that give you a natural boost of color and coverage.
13. Urban Outfitters
via
a curated selection of the trendiest makeup to match your chic, urban hipster lifestyle. And I mean that in the best, most genuine way possible.
14. Miss A
via
an OMG-worthy dollar store (yes, one. dollar.) for beauty, which includes their in-house AOA Studio products — the only products that dare to float above $1 come from their "higher-end" a2o Lab line.
15. CVS Pharmacy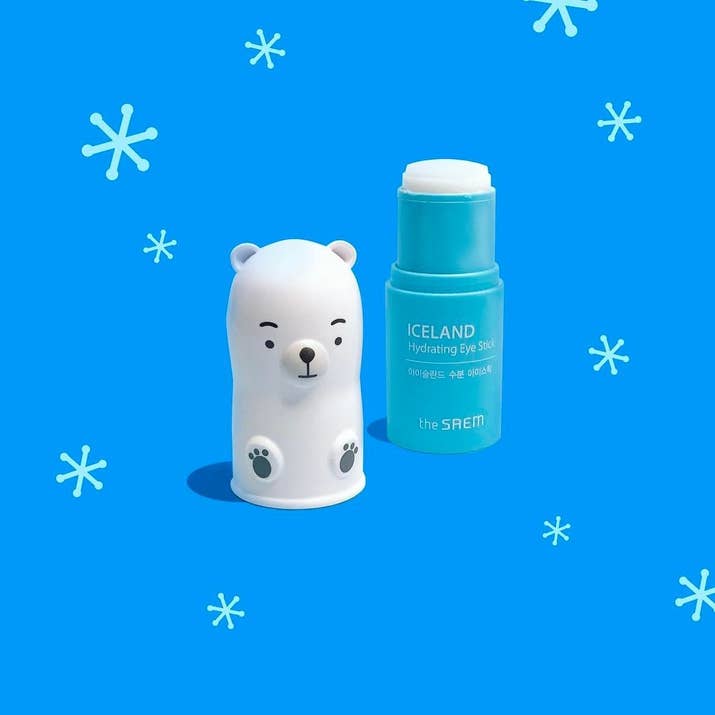 via
ok, they have all the usual drugstore suspects, but this year they launched a huge foray into K-beauty offerings and they seriously DO NOT disappoint.