Diapers, Diapers and Diapers. This is the most difficult, disgusting, and time-consuming task while parenting. From the day you kid enters the world, you wait until the day he learns to poop in the washroom. In addition, the little demon has its own strategies to make parenting all the more difficult for you.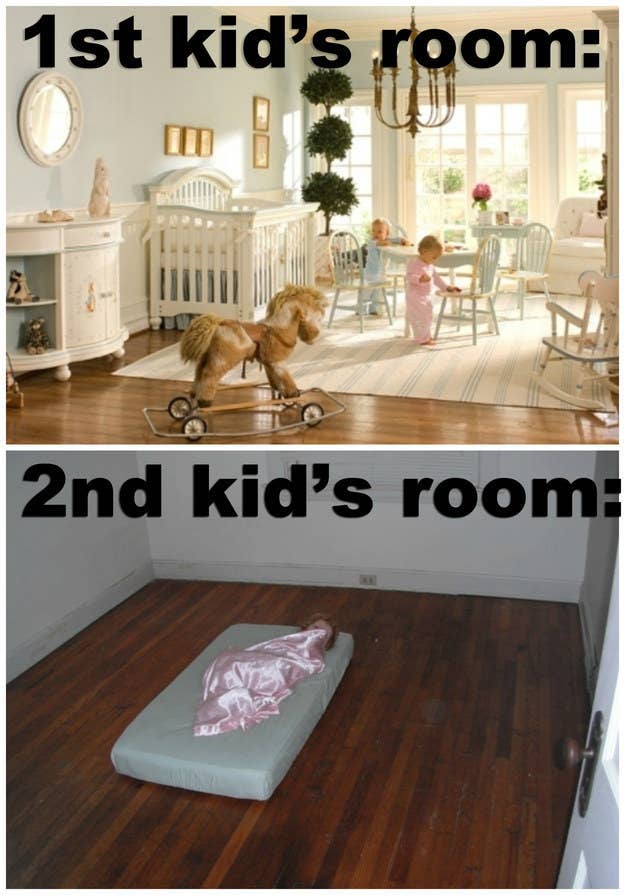 Furthermore, the world is known to the fact about the discrimination between the kids.
Yes! You finally got the annoying toy to stop the noise.