10. Andy Garcia
Born with a condition known as Heteropagus, having a softball-sized undeveloped twin attached to his shoulder and that happens to one in a million, it's scar remains on his shoulder reminding him the loss of his twin.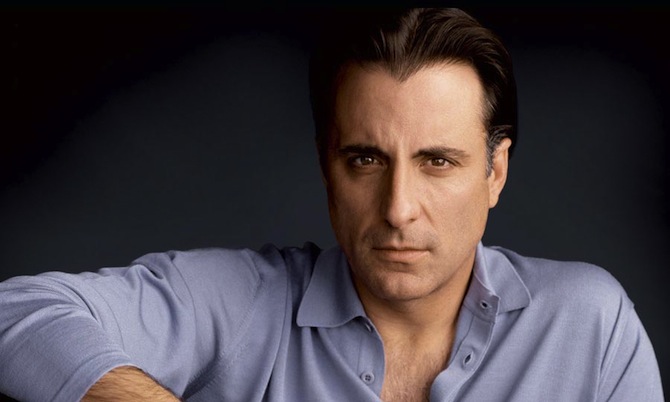 11. DJ Paul
Paul is always seen wearing a brace on his right arm, guess why? He has birth defect preventing his arm to develop properly. Moreover, he never answered about it. Too mysterious, huh?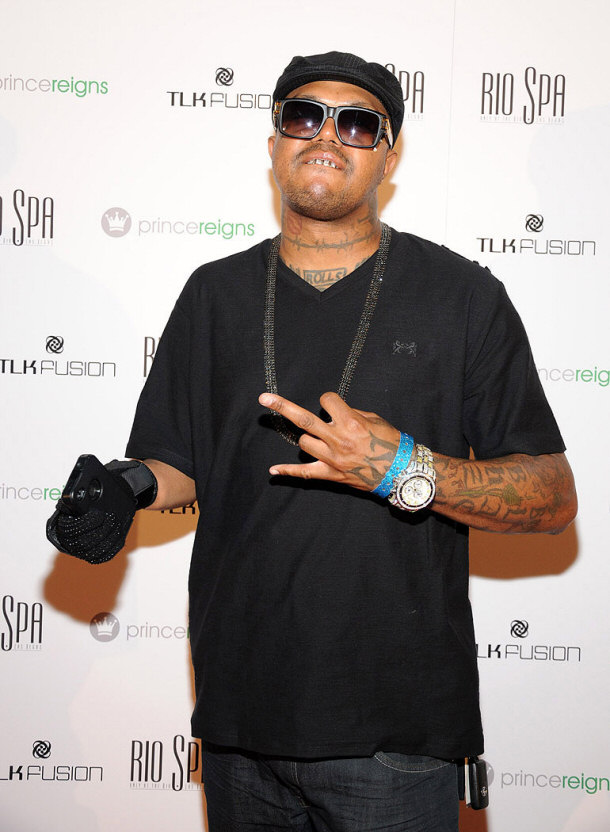 12. Gerard Butler
During his childhood developed an ear infection and after under venting a surgery, he suffered a half of hearing loss with asymmetrically offset right ear.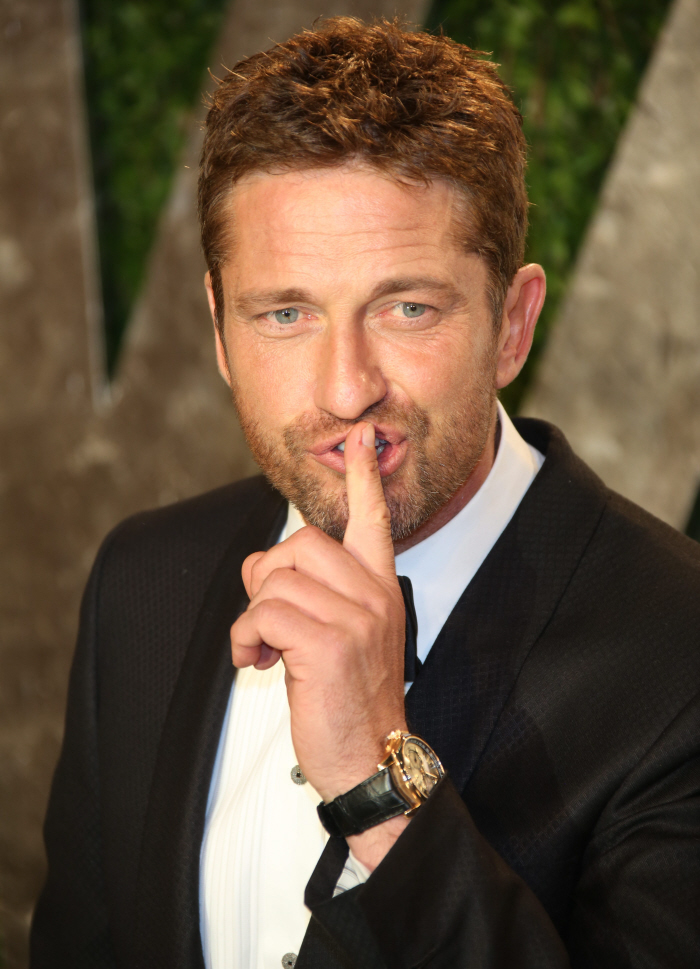 13. Mannequin Karolina Kurkova
Former Victorias Secret angel was born without a belly button, and during photoshoot she had added one of her photos showing her confidence has has not taken a beating.