A top-secret government satellite launched by SpaceX, the aerospace company founded by tech mogul Elon Musk, may have crashed on Sunday, Jan 7, 2018.
Zuma, the code-name of the clandestine payload – likely a next-generation spy or communications satellite – most likely broke apart and crashed into the ocean, according to many news outlets. This may be because the satellite failed to separate or disconnect from the rocket once it reached orbit around Earth.
However, SpaceX seems to be distancing itself from the alleged failure.
"After reviewing of all data to date, Falcon 9 did everything correctly on Sunday night. If we or others find otherwise based on further review, we will report it immediately," Gwynne Shotwell, the company's president and chief operating officer, said in a statement.
Shotwell added: "Since the data reviewed so far indicates that no design, operational or other changes are needed, we do not anticipate any impact on the upcoming launch schedule."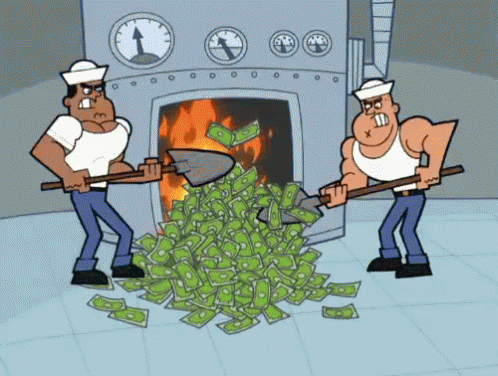 Zuma may have cost billions of US taxpayer dollars to design, build, and certify. A standard Falcon 9 rocket launch costs about $62 million, and this was SpaceX's third national-security launch.
What brought Zuma's reported doom?
The secretive nature of the Zuma payload makes reliable details about the mission difficult to come by or verify.
However, the key part connecting the Zuma payload to the rocket wasn't made by SpaceX.
"Normally when you buy a rocket launch, you've paid for 'the payload adapter on the rocket final stage pops the satellite off at the end'. But on this mission, the customer provided its own payload adapter, so separation may be its problem and not SpaceX's problem," Jonathan McDowell, an astronomer at the Harvard-Smithsonian Center for Astrophysics, tweeted on Monday night.
"It matters for future SpaceX customers who would want to know if SpaceX's payload adapters were unreliable," he replied in a follow-up tweet.
Northrop Grumman, the company that built the Zuma payload, told that the US government tasked it with picking a launch company, and it chose SpaceX.
Also read: Uber Had The Biggest Car Story Of The Year – But For All The Wrong Reasons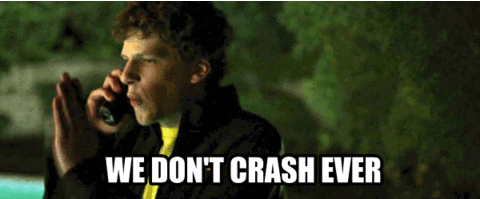 But on Tuesday, Jan 9, Northrop Grumman spokesperson Lon Rains declined to answer questions about the mission, including the failure or success of its launch, cost, exact government customer, and more.
"This is a classified mission. We cannot comment on a classified mission," he said.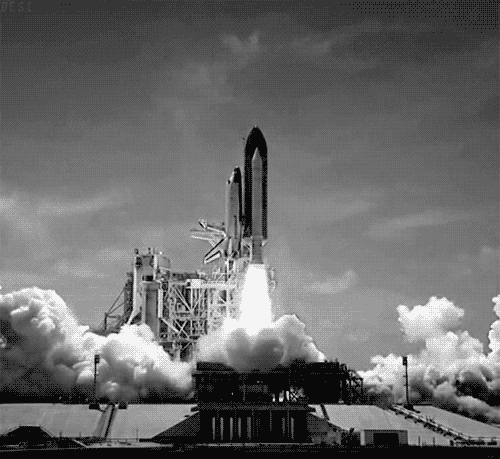 In short, SpaceX appears to be shrugging its shoulders as it prepares to launch yet another Falcon 9 rocket and its first Mars-capable rocket, Falcon Heavy (a launch vehicle that's essentially three times as powerful as a Falcon 9).