4. Angelina Jolie Vs Elyse Porterfield 
Elyse Porterfield of Greeley, Colombia, says that it is overwhelming when people compare her as Jolie's celebrity look alike.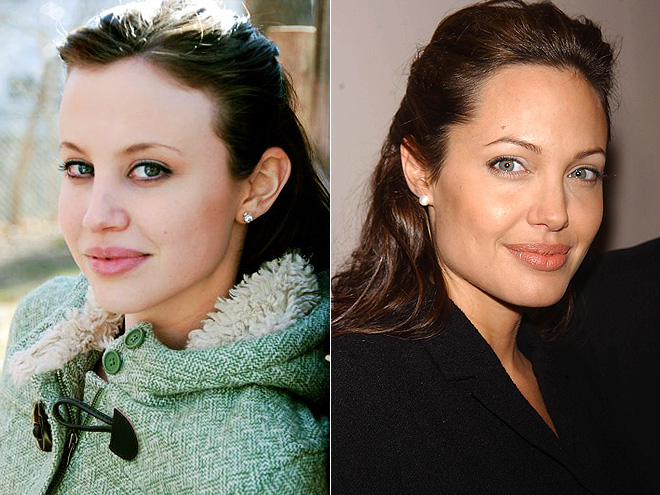 5. Leonardo DiCaprio Vs Frank Roberts
Frank looks so much like Leo that he got a job for being a celebrity look alike.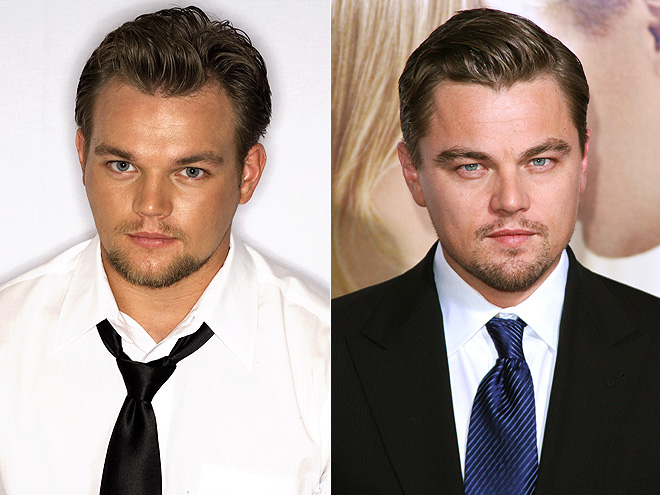 6. Jennifer Aniston Vs Renee Wiggins
Wiggins looks similar to Aniston a lot. When the show Friends was first aired, people used to compliment Wiggins.