7. George Clooney Vs David Siegel
Being celebrity look alike of someone like Clooney sounds exciting. He has been shot several times by people who mistook him as George Clooney.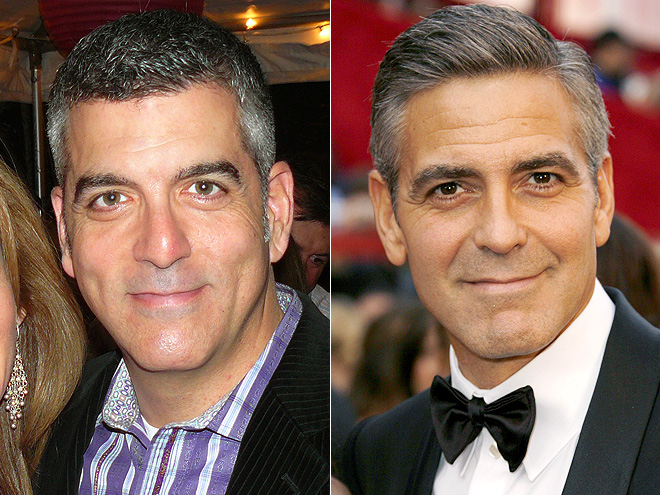 8. Brad Pitt Vs David
The celebrity look alike David is so similar in looks that his wife too mistook him for Pitt on her first meet.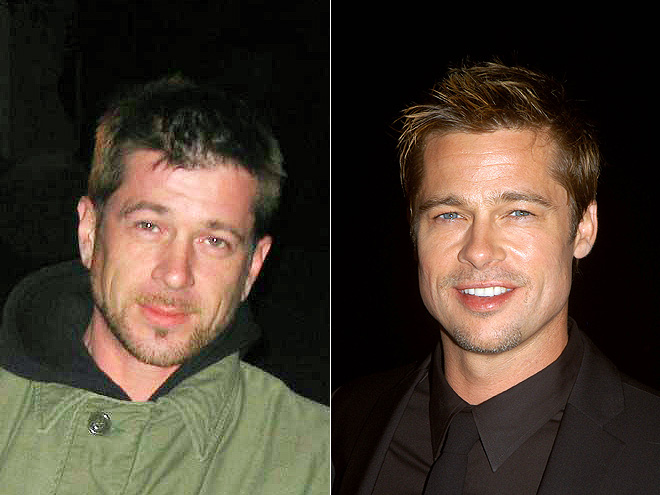 9. Hilary Duff Vs Shelli Botello
Shelli is a hairstylist from West Barnstable, Mass. And several times she has been complimented and mistaken for being celebrity lookalike of Hilary Duff.