8. No to Repetitiveness: Know that by giving your head a bath every other day; you yourself are making your hair take a way towards hell. One should only go for the frequent bath of hair if it is urgently required, otherwise just avoid.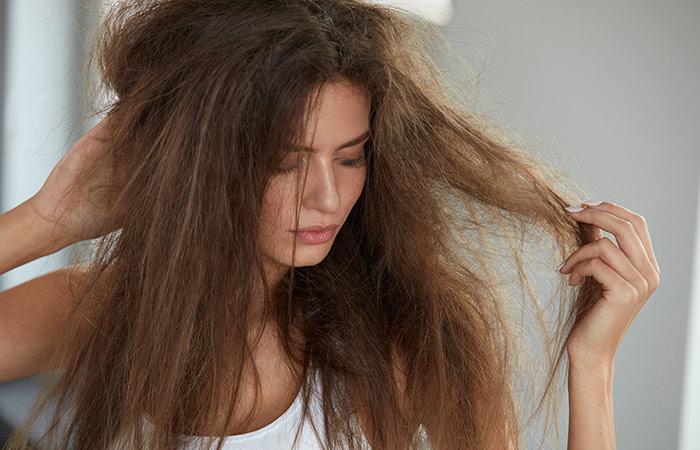 9. Give some time: As one applies over the conditioner, they just get it washed as soon as possible and so which doesn't allow it to settle in hair. One should have proper time track for applying conditioner so as to have those better results out of it.
10. Cool is okay: While bathing your hair, as you apply that shampoo in your hair, let it get settled for few seconds. And then get it washed using cool hair.
So, mentioned above are some of the points which everyone should keep in mind while bathing their head so as to have that good result out of it at the end. Stay healthy and happy!