4.  No Concerns
Earlier you could not see her upset and you used to do anything to make her concern. You still put an effort to know the problem but the feeling is not same as before.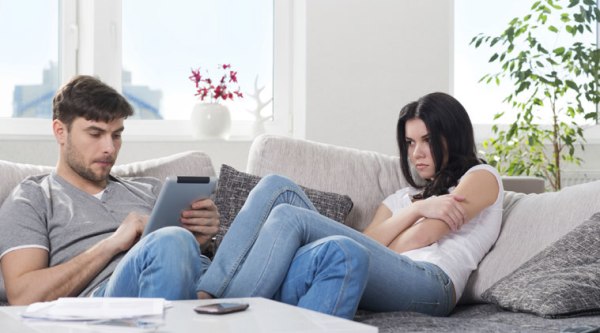 Via
5. Less Conversations

Earlier, you could spend whole night chatting with her but now conversations going over ten minutes become heavy. You do not want to discuss the day with her and also you do not want to know about her.

Via
6. No romance

The things you felt when you kissed each other are gone. The feelings of holding hands and those romantic hugs are not same anymore. The romance and spark of the relationship are finished.