10. Less Physical Contact

Now, both of you are not interested in being physical with each other. The passion of making love during the starting was has lost.
Via
11. No Attraction

Earlier, you could not take your eyes off her no matter how she looked but now you don't want to see her the same way even when she is looking stunning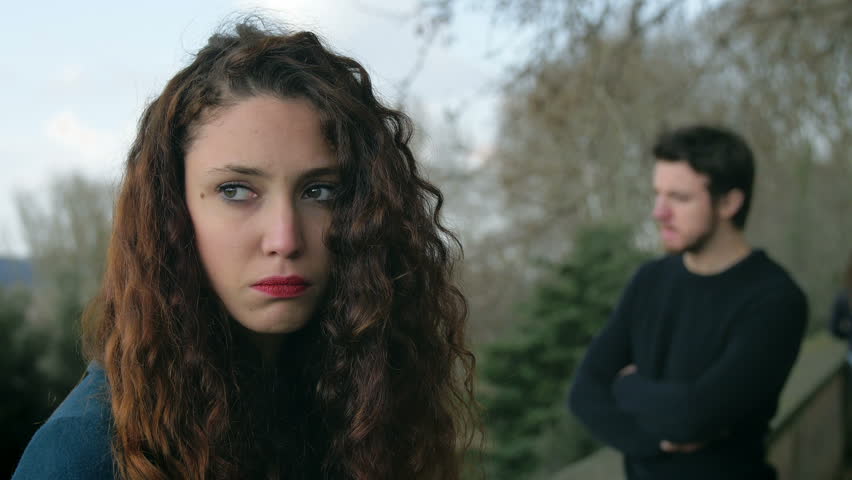 12. Something is Missing

Not something, but a lot of things are missing which you could only feel during the beginning. But now you don't want to remember happy memories and moments you spent with her.