7. Do It For Yourself
You might get a feeling that with this three people are getting affected, but leaving all these thoughts behind you need to understand that this is for you.
8. Repercussions
Your friends or family may not like one of the two persons you are stuck between. Your life may be going to change completely after this. You need to consider all these things before going for the one. The choice should be worth the repercussions.
9. Remove Yourself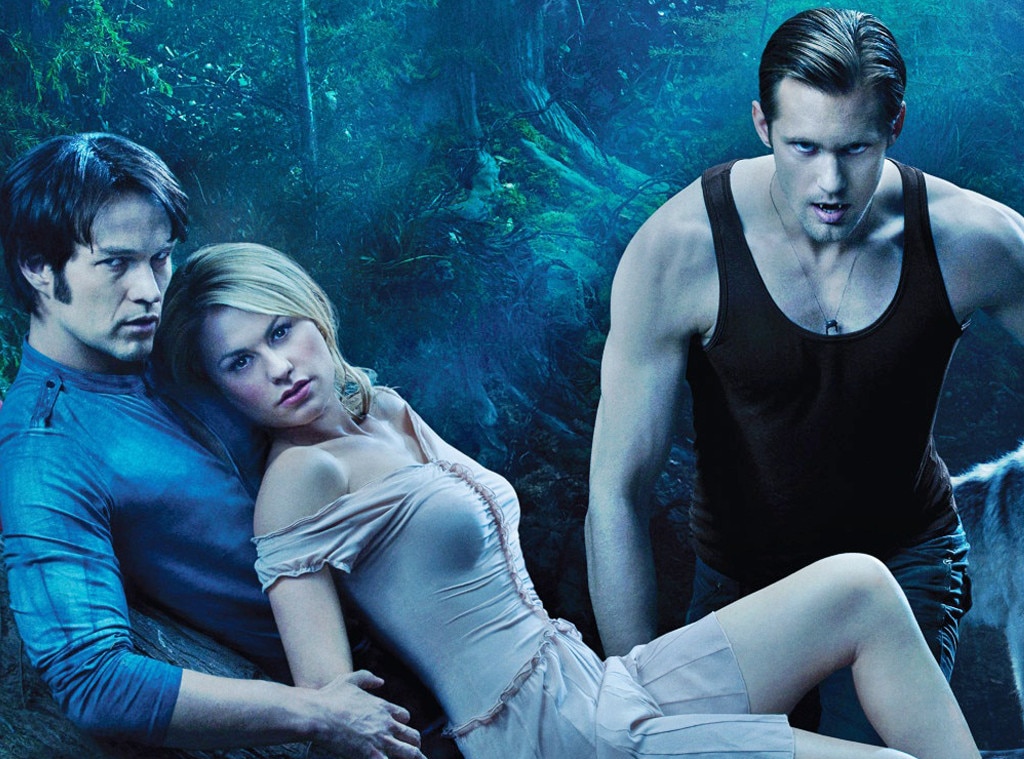 Spend some time alone and consider each and everything with a peaceful mind. If you find out that no person is good for you, then you should not choose anyone and be alone.