Secrets To Wonderful Stories Of People Living Over 100 Years Old
7. Emma Morano
Emma Martina Luigia Morano is the oldest living person in the world. She was born in Italy on November 29, 1899. She married Giovanni Martinuzzi in 1926. Emma gives credit to her diet of raw eggs and single relationship status for her long life.
 8. Agnes Fenton
Agnes Fenton is from New Jersey who has lived for 110 years. She, in an interview with ABC News in August 2015, gave the credit to her booze-filled diet which she began before 70 years ago as per the advice of a doctor to drink the "Champagne of Beers" every day because she had a benign tumor.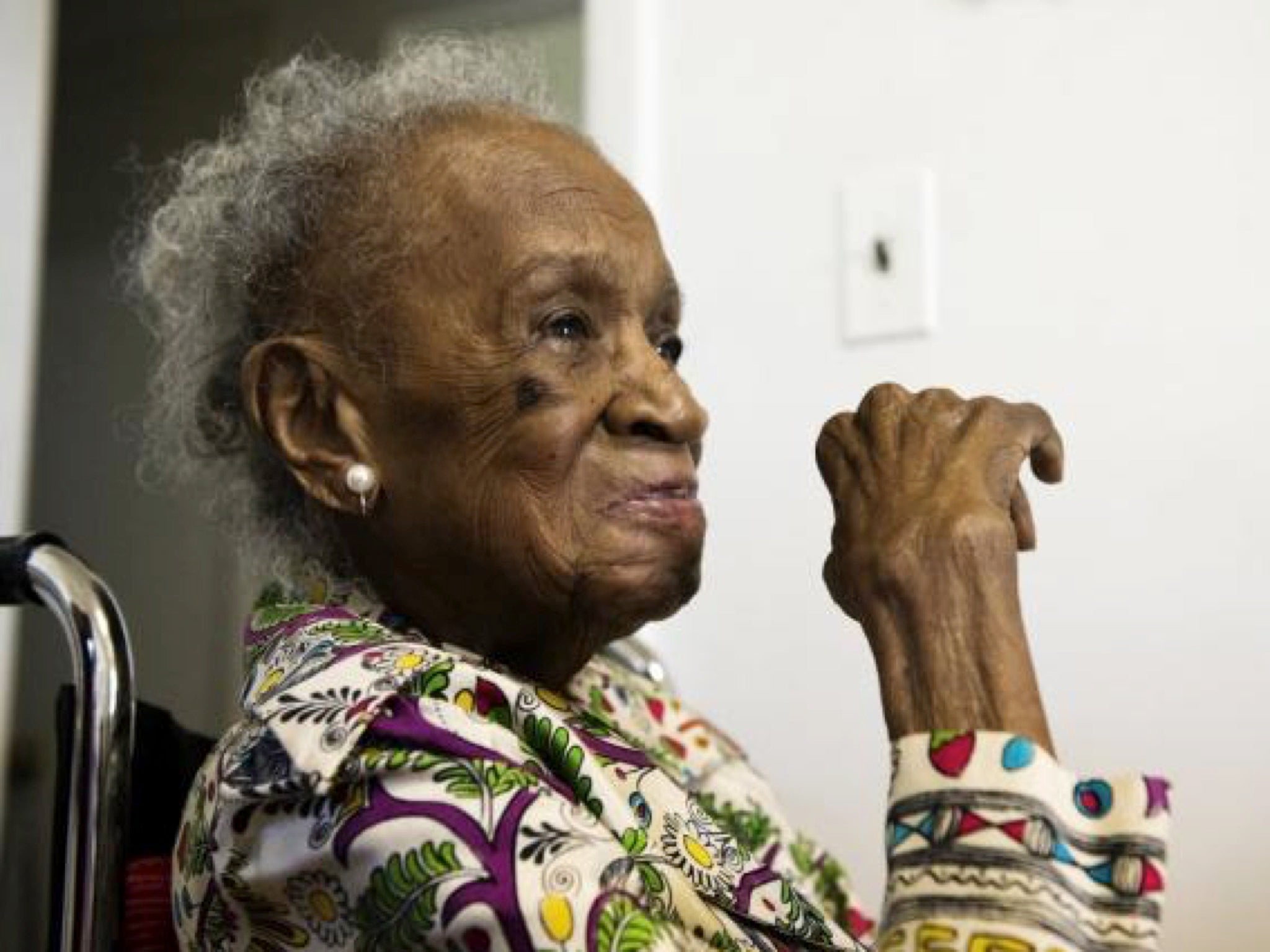 9. Gertrude Weaver
Gertrude Weaver was one of those few people who was born in the 1800s and surviving till 2015, she died in the month of April of the year after living for 116 years. Her advice for a long life is to treat people justly and be nice to others. She also credited her healthy living to not drinking or smoking and getting enough of a sound sleep.