9. Family functions leave you exhausted.
Doesn't matter whose marriage or birthday it is, you are made to work your ass off. Otherwise, you only ask for more uninvited taunts and judgments from those relatives of yours.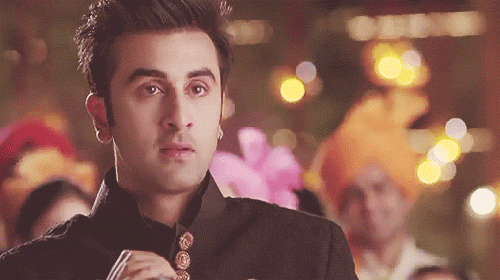 10. You had to compromise with your privacy every time you had guests.
When guests volunteer to stay back, you know whatever little privacy you had is lost. You have to share your room or even worse, give up your room entirely to them. And the worst part is when you see them using or playing with your things but you realize you can't shout at them for courtesy's sake.
11. Your marks ARE everything.
Your marks should speak for you. They decide what you get and what you don't. They decide for how long you are roasted at the dinner table. Good marks earn you what you want. And bad marks earn you the tag of "unworthy" and nothing else.