Hollywood is a place where there is beauty in abundance. You won't be able to resist yourself from having crushes on more than a few. But, do you know which celebrities have the cutest faces on Tv? Well, we have prepared the list for you. Read on and find out if your favorite celebrity made the list or not!
Here are the top 20 actresses who have the cutest faces on Tv!
1. Isla Fisher, been her fan since the Confessions of a Shopaholic and I still find her the cutest!
2. Kirsten Dunst, you may be her fan since Spiderman, but she definitely had my heart in Jumanji!
3. Amy Adams, she is definitely one of the most splendid actresses the industry has ever seen. Superman's girlfriend is a Superwoman herself.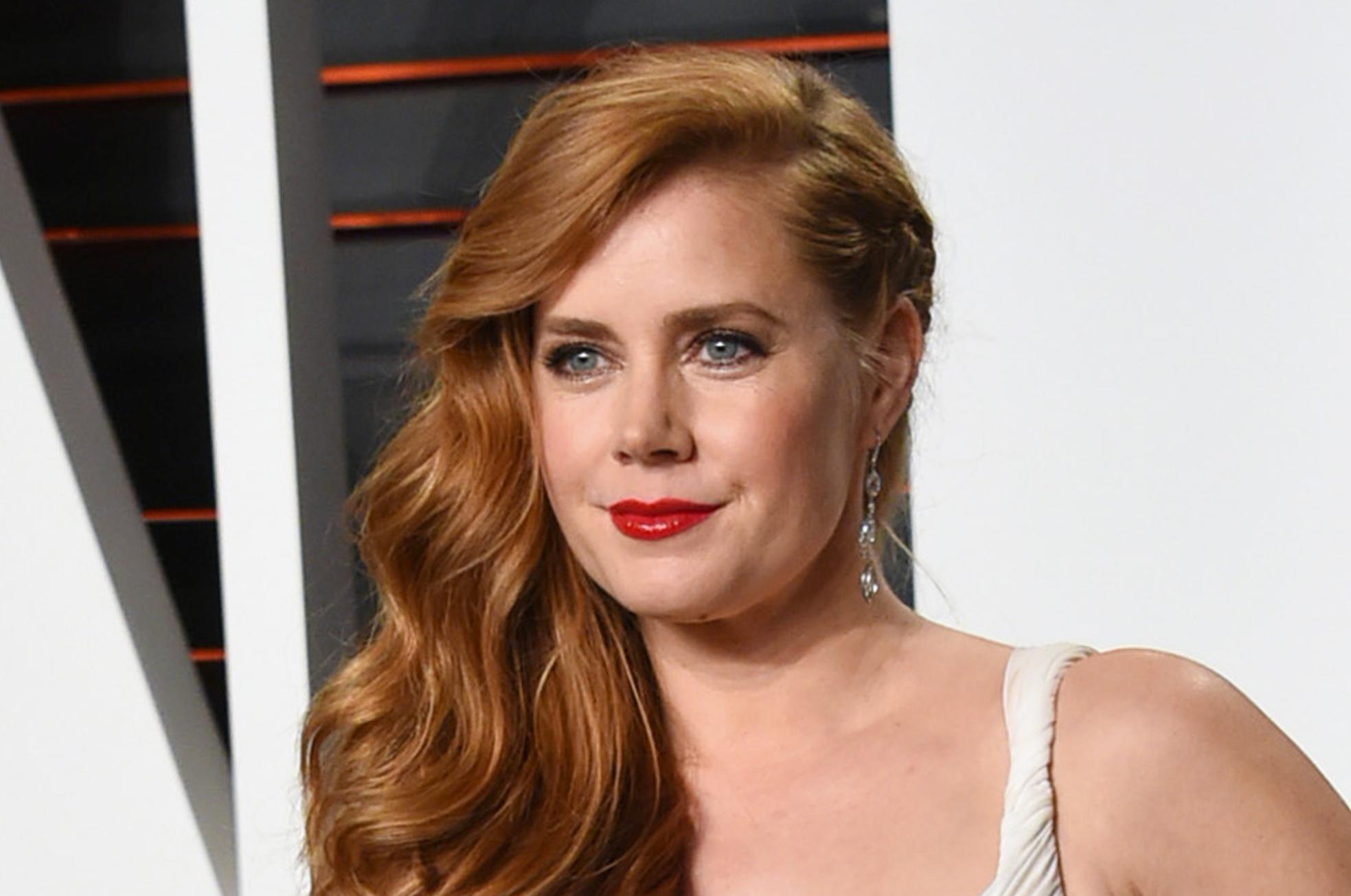 4. Jennifer Lawrence, the Queen of Hunger games definitely has made it big at a very young age. With her outstanding performances and super cute looks, she is winning a lot of hearts!
5. Margot Robbie, to me she is the best Harley Quinn ever been played on screen. She knows how to give her best, be it in Suicide Squad or The Wolf Of Wall Street.
6. Emma Stone, our La La Land actress is a winner when it comes to being really cute.
7. Zoey Deschanel, all of us has had a crush on Zoey since forever. This Girl Next Door has her cute game on point.
8. Chloe Grace Moretz, the Let Me In actress Chloe is surely a name spoken of when talking about cute actresses.
9. Leighton Meester, I have been a fan of Queen B since forever I suppose. She is the epitome of cuteness and class. I'm sure the fans would agree too.
10. Nina Dobrev, the human who fell in love with vampire brothers. How can one not talk about this Bulgarian beauty who stole hearts no sooner she appeared on screen!
11. Hande Ercel, this Turkish actress is the talk of the town, her beauty and innocence have garnered her a huge fan following all across the Globe!
12. Camilla Luddington, the Tomb Raider actress knows how to work her charms when it comes to acting.
13. Mila Kunis, if you haven't seen The 70s Show, and didn't have a crush on cute little Mila, then sorry, you and I can't be friends, pal!
14. Vanessa Hudgens, the High School Musical Star has definitely got what it needs to be cute.
15. Sophia Bush, the One Tree Hill actress has been making fans go crazy for her looks and her acting. 
16. Emma Watson, it would be rude to not mention the girl who had us worshipping her cute innocent beauty all our lives. Hermoine Granger, you'll always be in our hearts!
17. Lucy Hale, remember the Pretty Little Liar? Yep, I know, we love her too!
18. Stefanie Scott, The Insidious 3 actress may have gone through a lot because of the vile demon but has earned a place forever in our hearts.
19. Shailene Woodley, the lead actress of The Secret Lives Of American Teenagers and our most favorite Fault In Our Stars actress is undoubtedly one of the cutest faces in TV!
20. Emilia Clarke, Did you think we'd leave you out Khaleesi? Nope, we were saving the best for the last!
read also: These Matching Tattoos Are So Creative You'll Want To Get One..