It's a product that could steal the heart of any cheesehead: wine and beer glass set made out of cheese.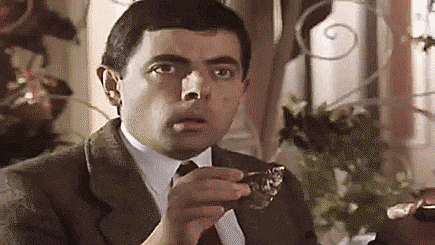 But the price? Not so gouda: $5000 for a set.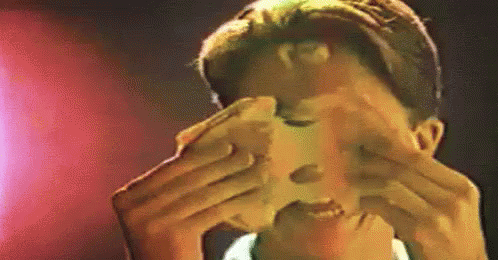 The bank-busting, $5000 drinking receptacles are being offered as a promotion by Finlandia Cheese in honor of Finland's 100th anniversary as an independent nation on Dec. 6. A perfect storm for beer, wine and cheese enthusiasts alike, the limited-edition, hand-crafted and fully edible "Commemorative Cheeseware,"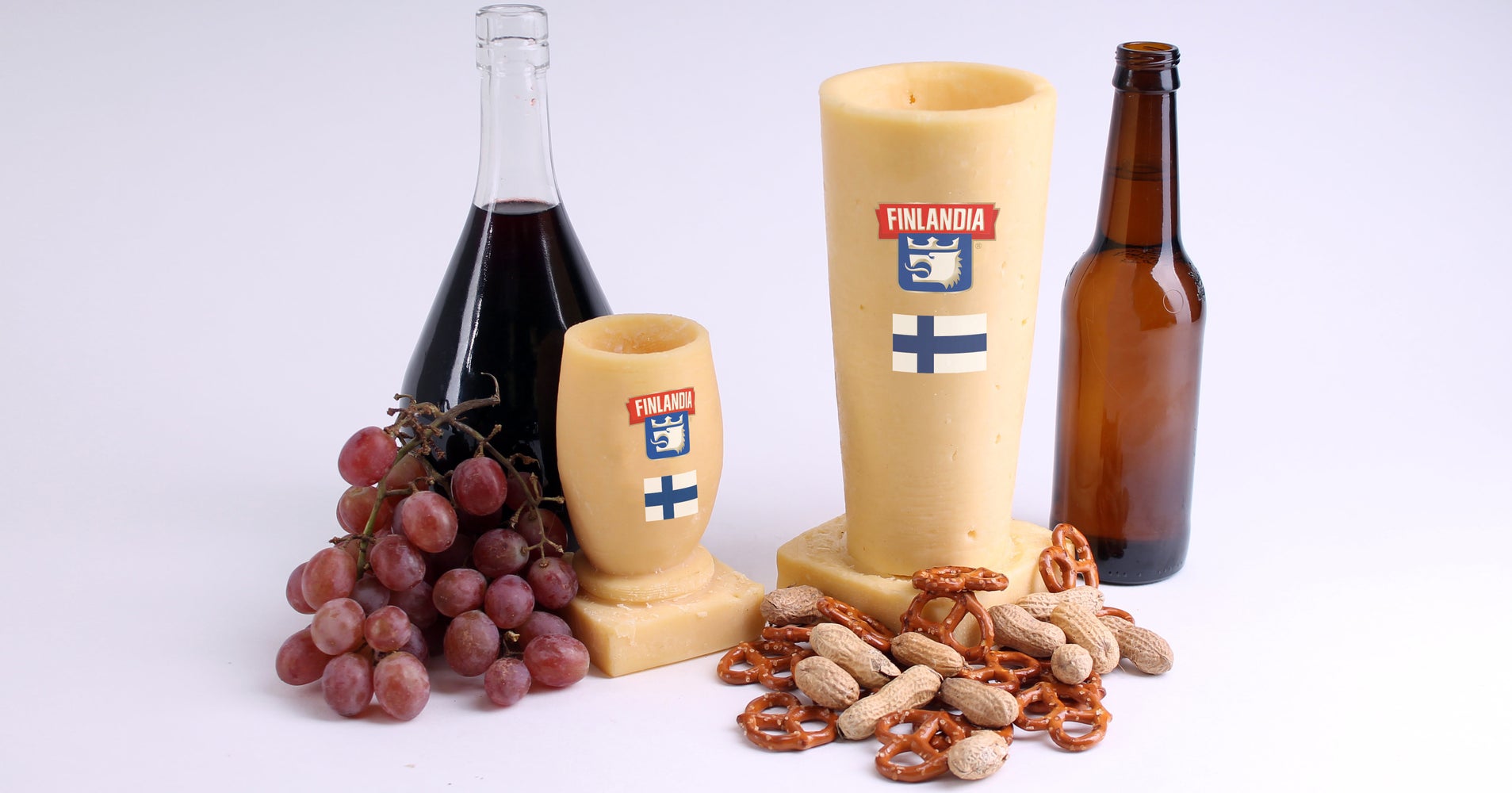 Emblazoned with an edible Finnish flag and made from the purest milk in the world with nothing artificial and no added hormones, the beer mug is made from Finlandia Imported Gruyere, a delicious cheese with slightly sweet and fruity flavors and holds 16 ounces of beverage. The company recommends stout, bock or wheat beer, none of which you may be able to afford after dropping $5000 on something you can really only use once.
The Commemorative wine glass is an 8-ounce stemless sculpted from Finlandia Imported Gouda, a rich, nutty and sweet cheese. It goes best with red wines like merlot.
Also read: This Is The difference How Food Is Served In Economy & First Class of Airplanes
The glasses were designed by married food sculptors Jim Victor and Marie Pelton, who said the cheeses used for each glass presented their own set of problems.
via
"Gruyère is harder, so it's easier to carve than Gouda, but it also has more of a grain so it can have faults in it ― like the Earth," Victor told HuffPost. "Gouda is softer, but it doesn't have the grain."
The cheesy drink set was available only on Dec. 6 and can be ordered at the Finlandia Cheese Facebook page. Each set was made to order. Those who ordered should be prepared to wait.
"I can probably make three in a day," Victor said.
The glasses are smaller than their usual sculptures, Pelton said, but there's still a lot of cheese left over that may be used for other projects ― or other meals.
"We don't waste food on purpose, but we do get to enjoy what we don't use," she said.
More from Finlandia:
"To celebrate the 100th anniversary of Finland, we wanted to create something symbolic that is a gesture to the dozens of Finnish family-owned farms who have dedicated over 110 years of passion and dedication to making some of the world's very best cheeses," said Marcie Foster, Director of Marketing and Brand Development for Finlandia. "Our Commemorative Cheeseware deliver exactly that as they create the opportunity to toast the accomplishments of our company's heritage while showcasing the legendary taste and the quality craftmanship that Finlandia Cheese customers have grown to expect."