Sometimes, the initial phase of a relationship after the first date with a girl becomes very difficult for the guys. They don't know whether to text first or wait for her text. Most of you, who are going through this phase have a confusion in mind that whether she will text  back or not. Do you know that there are some simple tricks with which you can make her text you back?
Here are some of the very easy ways to make your girl text back.
1. A hot Display Picture
Via
If you have a nice body , show it up on the display picture. If not put up a picture with side pose with an intense look so that it looks hot.
2. Update Picture With a Hot Girl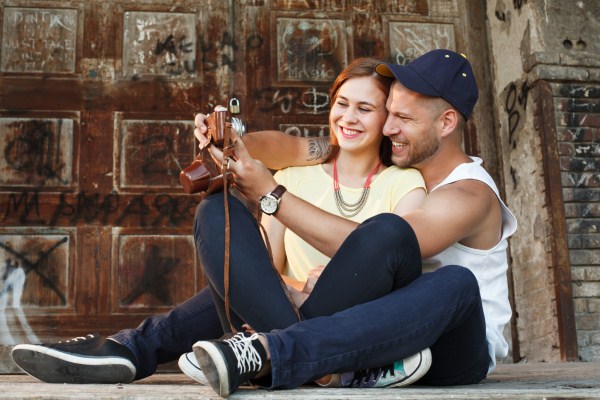 Update your profile picture with a super hot girl. This is just to make her curious to text you back and will work like magic. You will be able to feel the curiosity in her texts.
3. Maybe With A Cute Pet
This will make her text you back with 'Cute dog' or something related to this. But when you are chatting with her after getting her text , make sure that your chat goes in the right direction otherwise, she may fall only for your pet.