When you are off to work, the thief just opens the unlocked door and drives off with your car
Sometimes, they won't even need to follow you. They will steal your car when you are sleeping quietly at your home.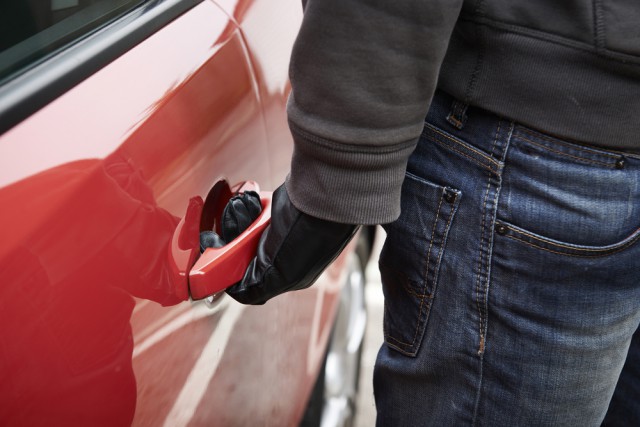 So, the first thing to do before locking your car is to check all the handles for ones.