Cathy Byrd's 2-year-old son, Christian Haupt, was a baseball prodigy who spent countless hours pitching and hitting balls and insisted on wearing a baseball uniform every day and claims to be Lou Gehrig in past-life. In 2011 his outstanding abilities even landed the boy a small part in the Adam Sandler movie That's My Boy.
But in her new memoir, The Boy Who Knew Too Much, Byrd shares an even more improbable story that even she had trouble believing at first: She claims that Christian was the reincarnation of baseball legend Lou Gehrig, who played for the Yankees nearly a century ago.
Byrd had not believed in reincarnation. But she says she began to explore is based on the statements Christian makes about Gehrig's life that she says the young child could not have otherwise known.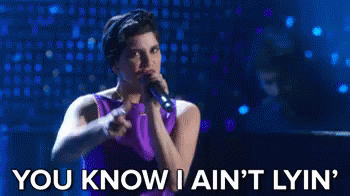 She then confirms his statements through Google searches, radio and TV shows, books and searches of Gehrig archives.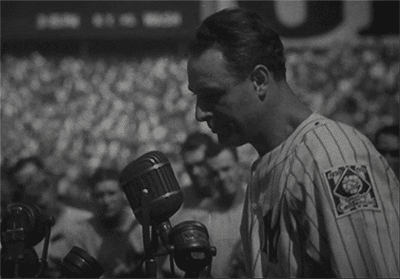 Byrd herself was highly skeptical at first about Christian's revelations. She writes they began when he blurted out: "Mommy, I used to be a tall baseball player."
When she tells him he will be a tall baseball player someday, he replies: "No! I was a tall baseball player—tall like Daddy!"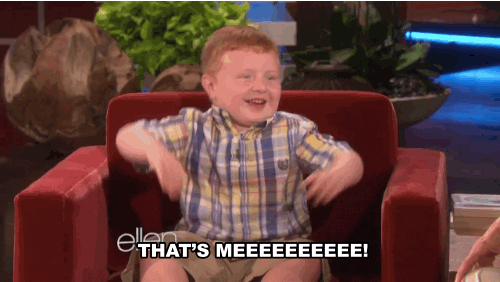 Still too young to read, and not exposed to any baseball lore from his non-baseball-fan family, Byrd writes that Christian shared baseball history he could not possibly have known, such as players traveling by train to hotels.
When Christian sees a photo of Babe Ruth and Lou Gehrig, Byrd says that her son declared: "they didn't talk to each other."
Byrd discovers it was true that the once-tight pals had a falling out and no longer spoke. "And there was no reasonable explanation as to how he would know such a thing," she writes. "When I asked him how he knew, he replied, 'I just know.' "
It was during a meeting with psychologist, Jim B. Tucker that Christian delivers the startling news that he chose Byrd to be his mother when she was born.
She writes that Christian said: "I picked her to be my mom, and then she got old."
When Tucker asks Christian when he picked Byrd, she writes that Christian said, without hesitation, "In the sky."
Tucker then stuns Byrd by telling her that many children in the cases he's studied recall choosing their parents.
Also read: 25 Times People Realized That Their Grandparents Were Way Cooler!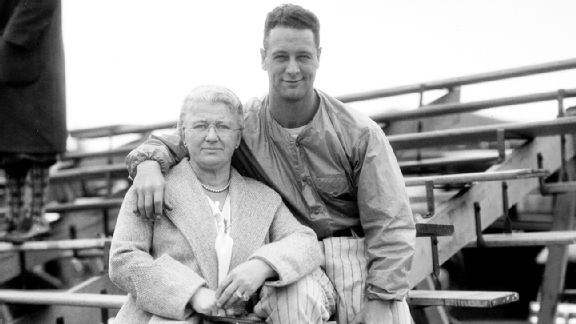 At another point, Christian points to a photo of Lou Gehrig's mother, Christina Gehrig, and says, "Mommy, you were her."
In one past-life regression session, Byrd describes jewelry Lou Gehrig had given her that she gave away to a family.
The author then researches who this family may have been, tracks them down, and confirms that Christina Gehrig had indeed given the family women's jewelry from Japan and a watch she spoke of during the hypnotic regression.
She writes: "Hearing that the jewelry I'd described while under hypnosis was actually in the possession of the Steigler family proved to me once and for all that the information coming through during my past-life regressions was anchored in reality."