Having good behaviors is quite beneficial in a human's life. It can get you a job and 'maybe' a girlfriend as well. But what are those mysterious, appealing behaviors? Well, that is what we're answering today! Here are the 6 most appealing behaviors and how you can master them.
1. Smiling
via
This one is easy, and it's proven to make you feel better even when you are having a rough day! Smiling is one of the most basic and easiest things that a person can do to make themselves more attractive to people around them.
Smiling releases endorphins, which will heighten your mood, which will make you more positive, which will cause you to smile more – it's an endless cycle! When people see you smile, they will also feel a sense of positivity, and they will associate you with those happy feelings.
2. Understanding Nonverbal Cues
Being a good listener is important – but what about the things that people aren't saying? Being able to read someone's body language will help you be a better listener, as well as show that you are capable of understanding how they are feeling even without them having to tell you.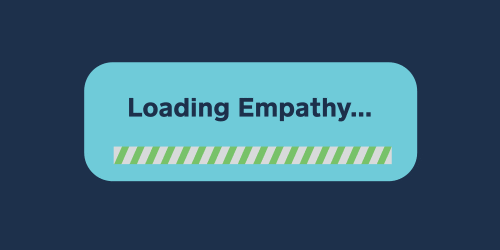 Empathy is an appealing quality, and empathy is all about nonverbal cues. When you are able to read someone's nonverbal cues, you can give them what they need without them having to ask, which will bring about interactions that are healthy, positive and long-lasting.
3. Kindness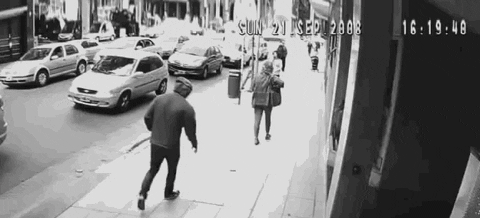 This seems like a no-brainer, but being kind is another highly attractive quality that a person can have. When you exhibit kindness, people will feel drawn towards you, because you will radiate the kind of positivity that makes people feel loved and appreciated.
People are more attracted to those who engage in behaviors that are selfless, thoughtful and kind, rather than those who are mean-spirited and cruel. You will be surprised to find that when you engage in more behaviors that are altruistic, you will feel more positive, which will make people gravitate into your orbit.
4. Laughter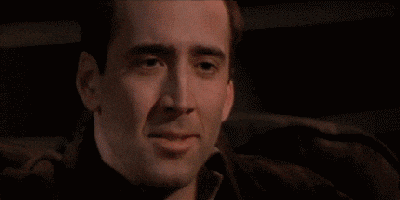 Hand-in-hand with smiling, laughter will also help draw people in and make you more attractive to them. Laughter is another act that releases endorphins just by doing it, and it's also healthy for both your emotional and physical health!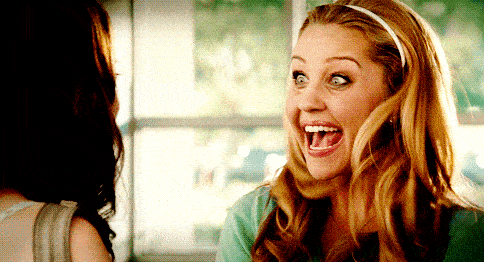 It will lower your stress levels, and with low-stress levels, you will have better moods. And, people are drawn to those who laugh, and who make them laugh in turn! It feels good to laugh, which means people will automatically find themselves drawn to those who make them feel good.
Also read: Things You're Doing Because Of Your Depression And People Don't Realize It
5. Good Listeners
People love to feel heard and understood. Being a good listener is one of the most attractive qualities a person can have because it ensures you will be able to make connections with people. When you can listen to what other people are saying and not just wait for your turn in the conversation, you will be able to create meaningful moments between you and another person.

Being a good and active listener means that you are taking in what the other person is saying, making them feel heard and understood. It's an attractive quality, and it forms strong bonds and connections.
6. Confidence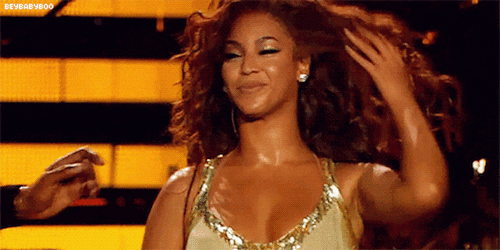 As they say, confidence is key! Being confident will make you both attractive to others, while also making you feel better about yourself. Being confident in yourself, your looks, your abilities, and your work will draw people in. If you project an air of self-shame or self-loathing, you are likely to put people off of interacting with you.
On the other hand, when you own yourself, you will be more likely to make others feel good and confident about themselves as well. People who exhibit and radiant confidence are much more alluring to the people around them.