The daily hectic schedule, and the celebrations, a relief from it, often makes people drink in joy because they get to enjoy their lives, by getting a break from the daily busy schedule. Most people who go through depression take strong alcohols, to keep themselves away from the reasons that keep them disturbed and unhappy, and anti-social. Or maybe after the party, you enjoyed the whole night drinking and dancing.  It's not that easy to handle oneself when high on alcohol or anything else because the mind and the body lose their coordination and stupid things happen.
People even begin vomiting when they can't take it. You struggle to get over your hangover and be sober again and need a few hangover cures.When the effects go on for undesirably long intervals, there are certain methods that are used locally by people, and when it is something to eat, that makes it even more tempting. People all over the world have different hangover cures to cut through the feeling and freshen you up, into a completely normal person, in the immediate seconds.
Read More: 20 Extremely Amusing Awkward Snapchat Hangover Moments
So here we have 15 hangover cures from all around the world to freshen you up!
1. Prairie Oyster, from the United States, with Brandy and egg yolk.
2. Umeboshi, from the land of the rising sun, Japan.
3. Congee, and guess what, it's Chinese!
4. Coconut Water, from Bangladesh.
5. Ostrich Egg Omelette, eaten by the rainbow people of South Africa.
6. Espresso, in the country that made it famous, Itlay.
7. Sancocho, at Columbia. It's a delicacy in soup.
8. Lemon Juice, from the "Unity in Diversity", INDIA.
9. Ceviche, Peru, reduced a headache too. Thumbs up.
10. Rollmops of Germany works like magic because of high electrolyte content.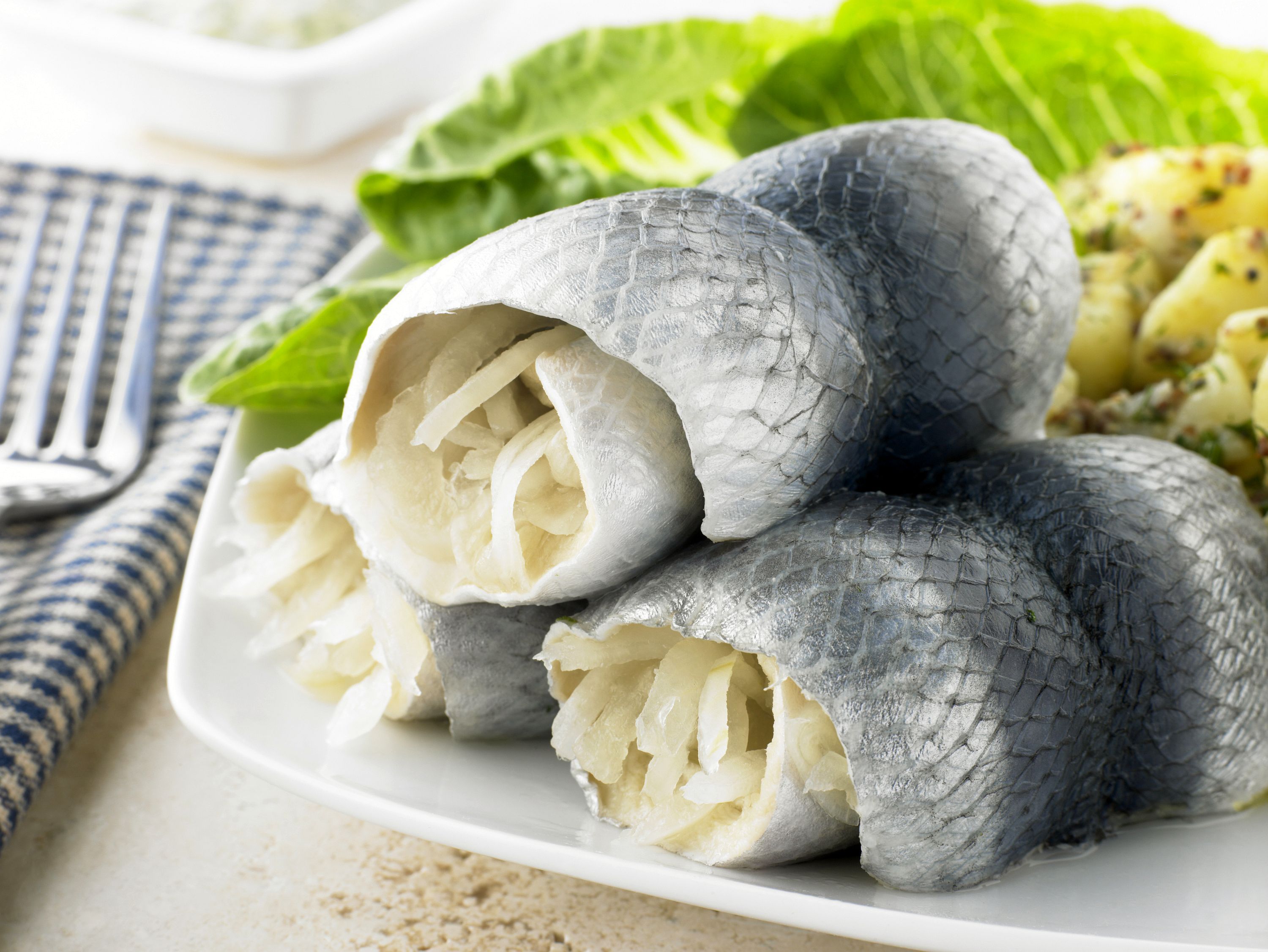 11. Kvas, got its root in the largest nation, Russia.
12. Pickle Juice used in Poland for a speedy get over.
13. Prawn Salad, from the Latina Mexico. Brings you back to life.
14. Oregano Tea, Ecuador is made from the Mediterranean oregano plants.
15. Poutine by the Canadians absorbs alcohol.
The sense of alcohol, originates from the biological fermentation, by Yeast. New kinds of drinks evolved in time like Brandy, Beer, Vodka, Tequila, and very sophisticated wine collections made from famous grapevines. Clearly, that gets you high, but that's all because of the less action of electrolytes in our body upon their consumption, because of which, the nervous system of ours that depends upon iconic movement in our nervous system. People all around the world consume these beverages and feel high.
There are certain plants like marijuana (weed), Cannabis (Bhang, in India), also slows down the ionic movement in our bodies. These cause the same effects like alcohol, but in most cases, very severe. Many people from places from all over the world consume these and feel what it has to offer, and sometimes it just gets too much and you need to get over your hangover. So the above hangover cures from all around the world will help you to be sober again.