There are various types of notorious girls and guys in our day to day life who make our lives a lot more entertaining. Some girls are a mixture of not just sugar, spice and all things beautiful but also few teaspoons of sassiness and sarcasm to add to their demeanour.
Here are some of the different types of notorious girls we will come across in our life
1)The 'I am a bad girl, and I know it' type-
These types of notorious girls are never going to sugar coat their point of view regarding you. They are bad, and they know it, but they play fair. They will not fake their personality to impress an individual, for them, it's all on everyone's face. Take it or leave it.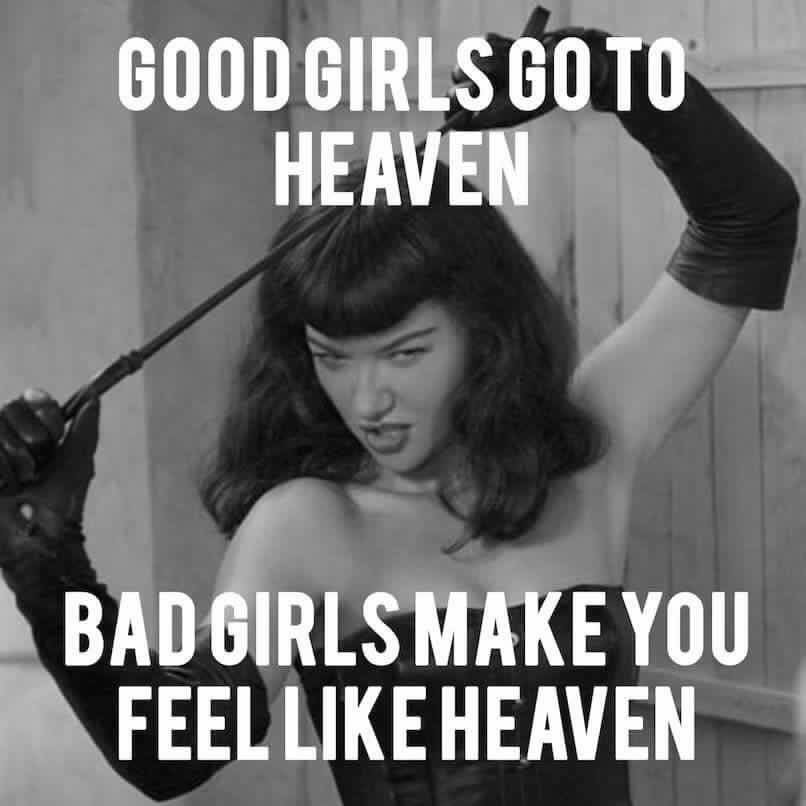 2)The 'I am single and happy' type-
She is single, happy, doesn't seek a man in her life- NOT. Well, she is a girl, duh! She does want you in her life; you got to be there for her, though you aren't her boyfriend. Don't get worried cause she isn't friend zoning you. Confused? So are we.
3)The 'I got the most accurate answers' type-
Her answers are going to leave you baffled and maybe even in a fit of laughter. These girls have an answer to every question that may go slightly out of context, but you get an answer. Right or wrong doesn't matter to them; they voice their thoughts through the weirdest answers.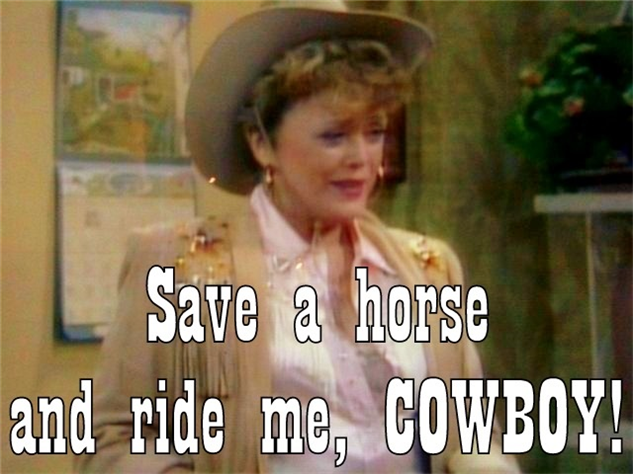 4)The 'Occasional Alcoholic' type-
They don't drink on a regular basis but these naughty girls turn into alcoholics on any occasion of their choice. Even the most innocent ones turn into Cruella Devil's cousin after the bottle gets in their hands. Beware of our occasional types of notorious girls!
5)The 'I am innocent- NOT' type-
Call them dumb, innocent or amateur, we have all come across this category of girls who are too sweet. Shy and soft on the outside but naughty and sassy on the inside. No doubt guys find them extremely attractive.
6)The 'Did you just talk about getting drunk' type-
These girls are happy with their glasses getting refilled with alcohol. They are more than often not in their senses and carry on with their life and events in a similar pattern. They are happy high and do not care about the things happening around them, give them some liquor, and they will be fine.
7)The ' I don't care how interesting your plan is, I plan to sleep' type-
Weekends, Weekdays, Holidays, Night, Day, etc. the time or date doesn't matter to this category. Given a chance, they will always choose sleep over everything else. They will ditch you at the last moment for the few hours of sleep they can get. Give them a blanket, and they wouldn't even bother acknowledging anyone.
8)The 'He is my boss, not god' type-
These girls are petrified one moment and making fun the next. They do not like being told how to do their work; they know how it's done. A reminder to them is like a kick to their self-esteem so don't try teaching them. They prefer making mistakes and learning from them.
9)The 'I am lazy, and I know it' type-
They are reckless; these girls won't complete a work assigned to them until the last moment. A great actor who gets often busted for pretending to be at work. They procrastinate and spend hours gossiping and chit-chatting when the work can be done and dusted in a few hours; they take a week to get the same done.
10)The 'Nothing in my life is more crucial than memes' type-
These girls are a newly discovered species and well they are being loved. They don't just tag you in memes but create some of their own that will leave everyone around them in fits of laughter. These are the type of notorious girls we would love to have in our life. Laughter is the best medicine, so shouldn't they be called doctors? OK, my bad.
11)The 'I am the best' type-
No one stands a chance to prove themselves better than this category of girls. With a thick skull, if someone does end up showing them wrong they immediately ask that person to take the exit route from their life. Living in a bubble makes them happy, bursting that bubble is a fun process though.
12)The 'I don't give a damn' type-
These girls are the ones we ought to be scared of. They are daredevils, they will do what they like and no one, like really no one can potentially change their decision. They will flaunt their mistakes like a crown and you might be amused, but they do it so courageously that soon it becomes a trend. Next moment, we see them becoming a celebrity.