Your Birth Order Says A Lot About Your Personality
Have you ever thought the reason of what type or person you are? There can be many reasons behind your traits like genes, parents , location , company, friends and the list is never ending but one of the main reasons is your birth order. Your birth order says a lot about your personality. It decides what type of person you are going to become in your adulthood and what all traits will you possess.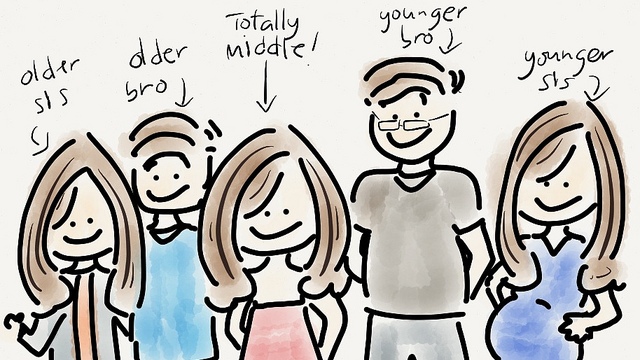 Here are the certain characteristics based on the birth order. Go through them and know about yours.
1. First Born Child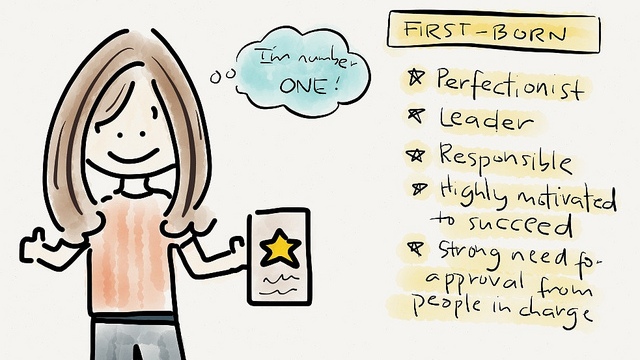 As they are the elder ones, leadership comes automatically in them. They want to set up an example in front of their younger brothers and so sisters, so they always act superior. Their leadership trait is also the result of the strictness shown by the parents so as to take care of youngers. All these factors also lead to some other qualities such as perfection , responsibility , motivation etc as shown in the picture above.
2. Middle Born Child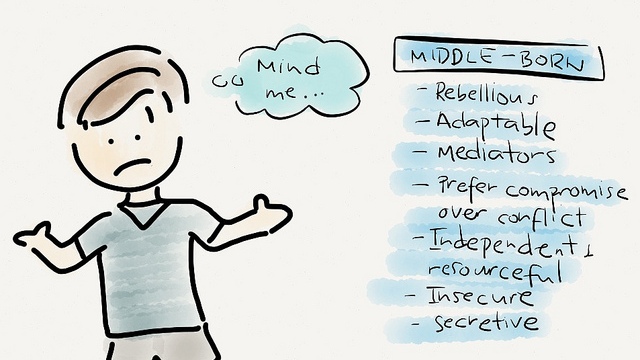 Middle children often possess the traits which are completely different from the family members. They get these skills and traits from outside peers and friends as they thing that they do not have a special place in the family. In addition, they become more insecure because they always get less attention. Other traits of Middleborn Children are shown above in the picture.