F.R.I.E.N.D.S has shaped our lives in a very special way since we all have grown up watching it. Even after more than a decade of it's last airing date, one can never say 'No' to watching it all over again for the umpteenth time!
Though most of you are quite familiar with the rarest of F.R.I.E.N.D.S trivia, there is a lot more to the cast that you may not know!
Here are some dark facts about the F.R.I.E.N.D.S cast that will leave you astonished and wanting for more!
1. Jennifer Aniston- Rachel Green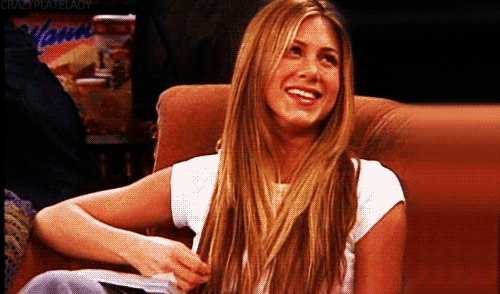 Rachel Green has some really fascinating parents in F.R.I.E.N.D.S. As it turns out, that's pretty much not the same with Jen. Aniston claims to have a bitter relationship with her mother  Nancy Dow ,so much so that Dow wasn't invited to either of her weddings.
Not only Dow, but also half the F.R.I.E.N.D.S cast -including Perry, LeBlanc and Schwimmer- wasn't invited to Jennifer Aniston's wedding. So much for being Friends.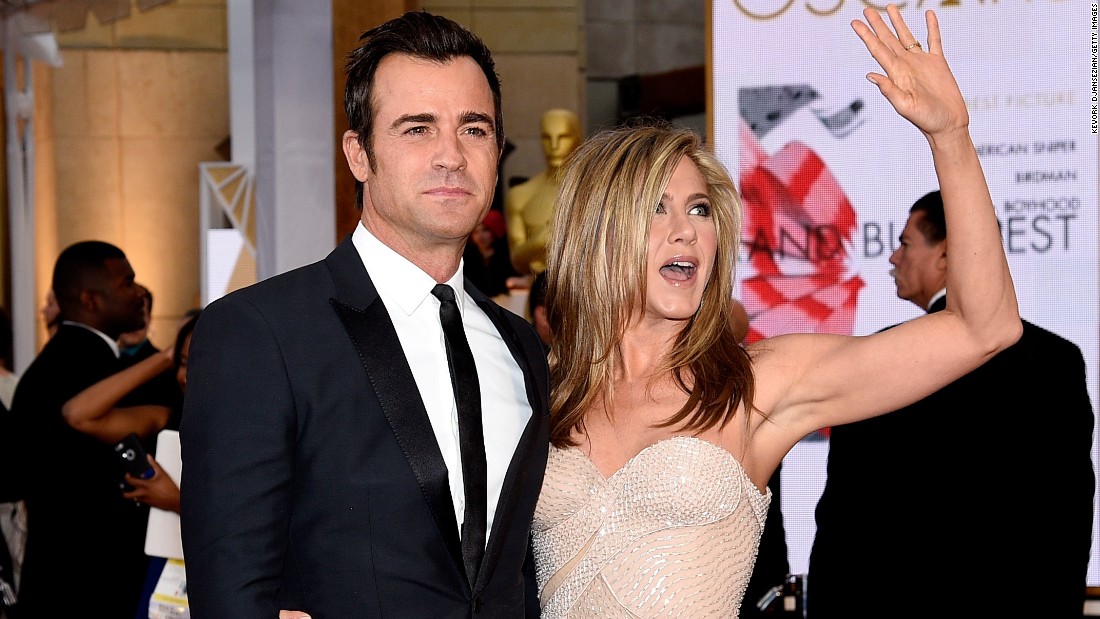 Jennifer Aniston is believed to not have moved on from Brad Pitt for a very, very long time after their divorce. That's pretty clear after she dated a bunch of weird guys including John Mayer in the immediate years after the divorce.