We all have seen people doing silly and weird things in the gym. They are embarrassing for the person doing silly things but mostly funny for the spectators. These can really make you laugh hard but not when you are doing things wrong. We have got a collection of some really funny Gym Fails.
Here are some of the hilarious Gym Fails which will make you cringe.
1. More Strength
I think he needs some more people here for his help. It is getting really difficult for him.
2. No Balance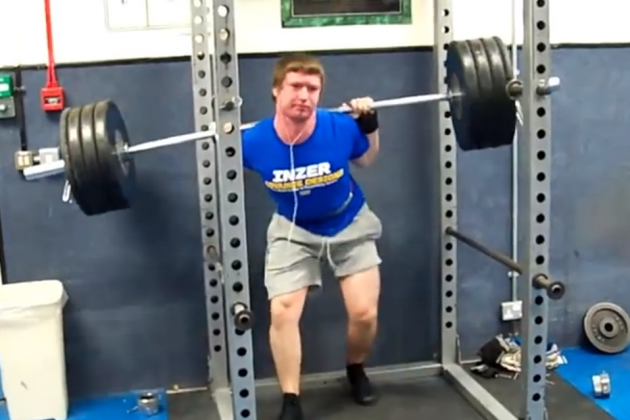 Start with less weight. Put that down. This exercise is n One of those gym fails to give you a good laugh.
3. Ouch ! That Hurts !
He might be in real pain but gave others a moment to laugh upon. Don't let yourself distracted towards anything while in the gym otherwise result will be same.