10. Experience 'Healthy Shame'
Via

If a person experiences healthy shame about anything, he will always try to remove his weaknesses and lacks. This will result in a stronger and better person.
11. Less Likely To Settle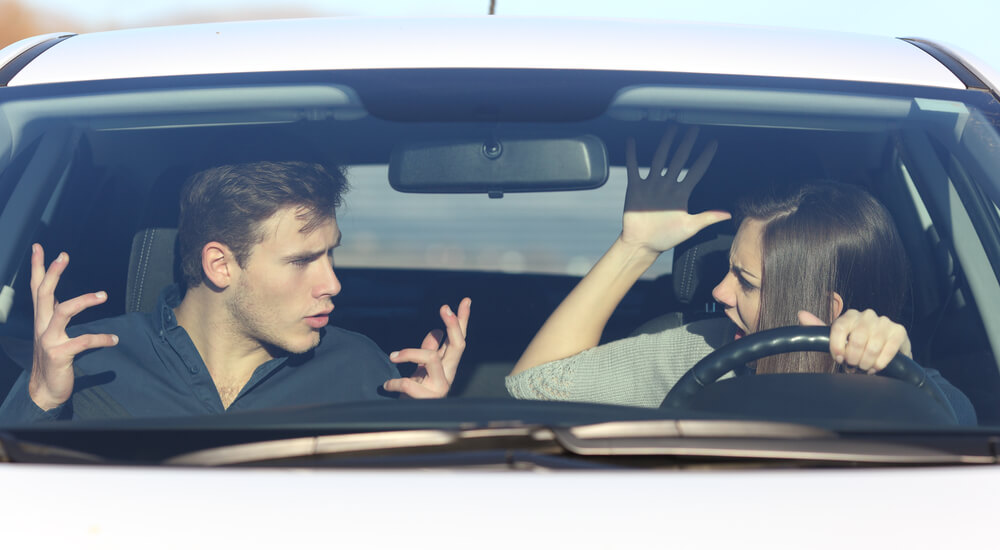 People with high emotions and feelings have fewer chances to get stuck in life or in an unwanted relationship.
12. Motivated
Whatever they do, they do not need external motivation for the work.