Have you ever wonder why our phones should be turned into airplane mode in the flight?. Most of us have a wrong perception that our cell phone network signals may interface the pilot's navigation equipment. Here Am going to tell you the interesting facts behind the airplane mode in a flight.
1.Radio Signals Interference
When the flight is higher and above 40,000 feet the active cellphone tries to pick up whatever the signals it can pick it respective of their domain network. This could cause the interface between the radio signals and cellphone signals in the ground and ultimately causes the disruption between the networks.
2.Noise Emissions From Cellphone
You can hear an irritating noise when your cellphone is nearby an audio system. Cellphones have a very powerful radio emission which is up to 8W that causes the unpleasant noise due to parasitic demodulation.
3. Signals Can Trigger  An AGC
When your mobile is on the active mode it may search for signals and that signals may trigger an AGC. Most of the AGC's have really slow ramp times, like a second. What if? when the network triggered the ACG and the radio quite for a second without receiving the word "not".This may lead to a major problem for a crew member.
4.Using WIFI On Flights
As WiFi is a transceiver which has a mill warts power of 100mw some flights will provide WiFi signals to the passenger. You can message and use the internet and also can do video chat but voice call is not allowed.
5. Electromagnetic Interference
Aircraft electronics can be affected by the active radio transmitters like mobile phones which emits electromagnetic rays.
6. Avionics May Influence Passengers Devices
According to ASRS, the avionics may also influence the passenger's devices when they switched on and off due to the interference to aircraft systems.
7.Social Resistance To Mobile Phones
Restricting mobile phones may reduce the noise from the mobile chatters and makes everyone happy and peaceful journey.
8.Security Purposes
Some air-crafts clams that restricting the mobile phone on the flights are the safer course to take.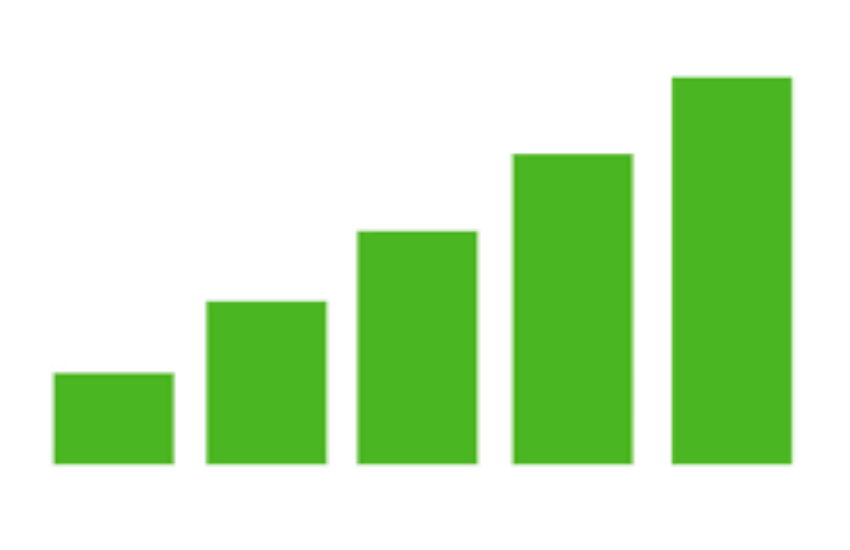 9.Competition Between In-flight Phone Services And Other Services
Many aircraft which provide in-flight phone services don't want to use alternative phone services.
10.Reduce Health Risk
When the mobile devices researches for the signals it release high radiations from the devices which are not safe for the passengers. Considering the health issues also the mobile devices are asked to put in flight mode.
Now you understand why switching off or putting in airplane mode of your mobile in the flight is so important. Let us give some appreciation to the cabin crew who are doing their jobs and helping us to reach our destination safely.