The on-going "will he or won't he" saga of Ben Affleck as Batman took another strange turn today with a rumor we all should take with a huge grain of salt.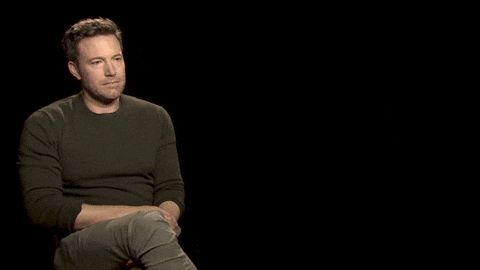 It has yet to be verified, but new site Revenge of the Fans (from former Latino Review and Splash Report writer Mario-Francisco Robles) has stated that Ben Affleck could be on his way out of DC's cinematic universe and that he'll be replaced by Jake Gyllenhaal if it does happen.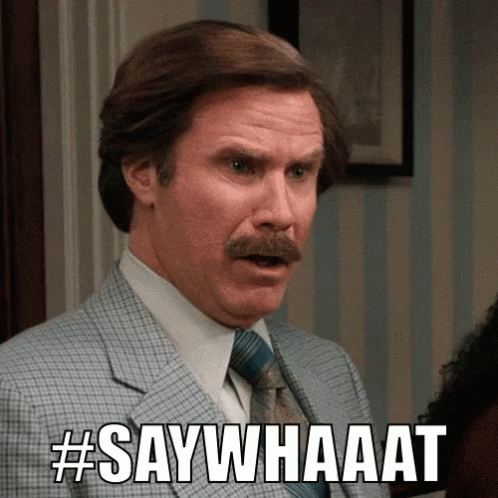 All of this comes in the wake of the recent rumor that Matt Reeves' The Batman movie would not be in the DC Films continuity, and that Affleck could don the cape and cowl for Suicide Squad 2and/or the Flashpoint movie.
After attempting to clear the air, in which Robles states that The Batman will indeed be a part of the DC Films universe without all of the winks-and-nods typically present in MCU movies, the report goes on to state that Warner Bros. "is officially over Affleck."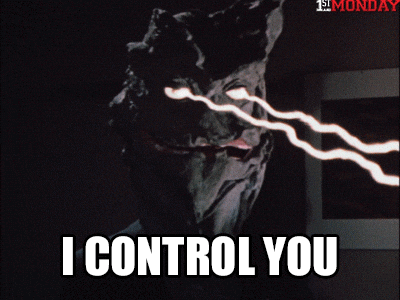 "Gyllenhaal is probably Batman. Affleck is not out of it yet. That's the thing, he still has a contract. But the studio is sour on him. If Ben rolls, Jake is in. Kind of a weird web. These guys both know they control each other's destiny."
Of course, this could all be hearsay, but it's worth noting considering Splash Report's previous updates on the Justice League production and the massive reshoots under Joss Whedon.
Affleck has been both hot and cold on continuing in the role. At San Diego Comic-Con, he said he was rather excited to work with Matt Reeves on who he thought was the coolest character in the world. But that is San Diego Comic-Con, the ultimate hype-machine where big studios go to advertise their latest offerings without the burden of scrutiny. In the wake of the Joss Whedon news, it makes sense that they'd want to put the best foot forward.
Also read- The Joker: An Evolution of Madness!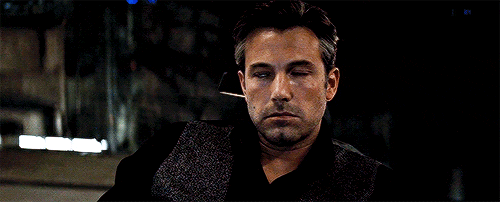 Since then, though, Affleck has been more reluctant about whether or not he'll continue on in the role, being strangely noncommittal about the future.
If Warner Bros. is "over" Affleck, as the report says, it would be a huge change from just a couple of years ago when he was their darling. After the Academy Award-winning Argo, the world seemed to be Affleck's oyster. But personal and professional developments hounded the actor/director/producer, and the relationship with Warner Bros. may no longer be tenable.
Justice League is scheduled to be released on digital home video on January 30th.