4. Love for Animals
The love shown for these animals is really appreciable.
5. Spreading Happiness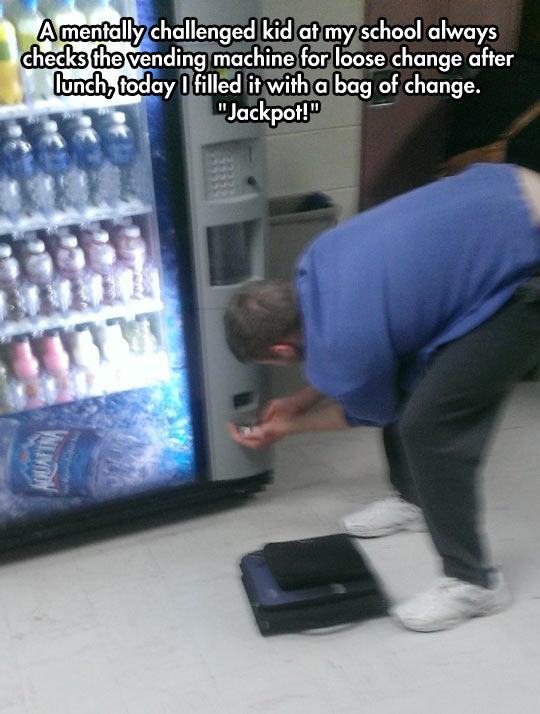 Some may find it funny but at the same time, it will bring a smile on your faces.
6. Love for Mom
Nothing can give you more happiness than showing love for her who has done a lot for you.