A safari park previously dubbed 'worst zoo in Britain' may now be subject to yet another criminal investigation after a lion became the latest animal to die there in recent years. Four-year-old African lion Nero was accidentally poisoned and killed after it consumed barbiturates, thought to have come from contaminated meat which had been given to the lion.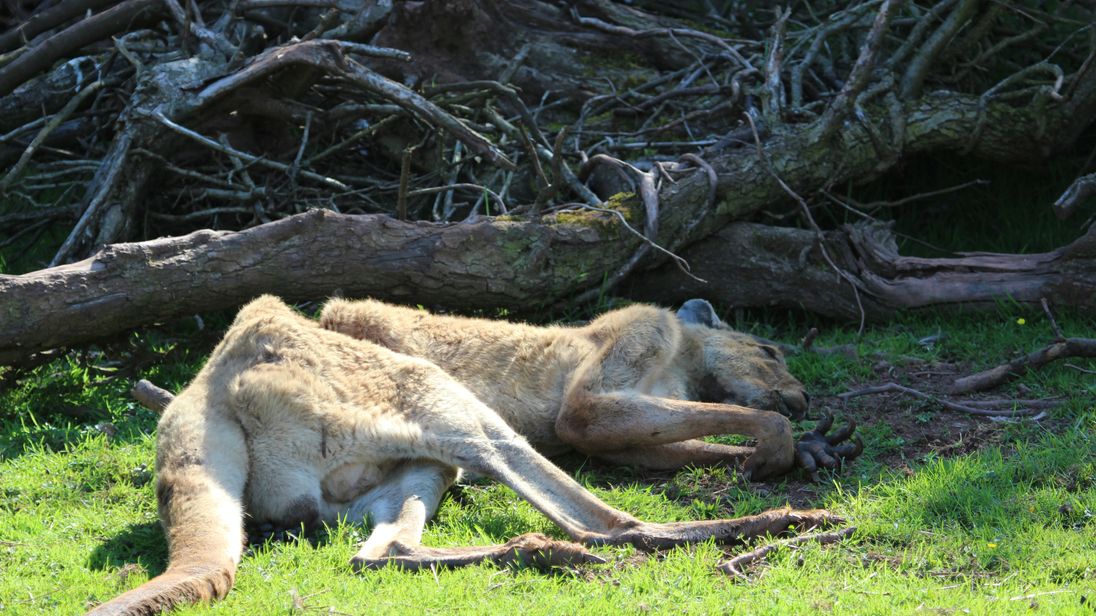 The death occurred at South Lakes Safari Zoo in Dalton-in Furness, Cumbria, Britain last July. However, the news has only just come to light with an MP calling for an investigation into the matter. Last March, local councilors refused to renew South Lakes Safari Zoo's license after it was revealed that 486 animals had died at the safari park in a four-year span from January 2013.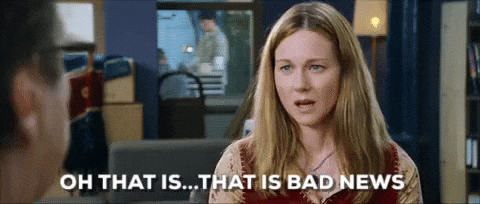 The BBC was filming in the safari park at the time after the zoo's new management had invited them in to show how the park was improving. John Woodcock, Member of Parliament for Barrow and Furness where the park is based, said: "There should be criminal charges for the lion's treatment. Someone has a case to answer."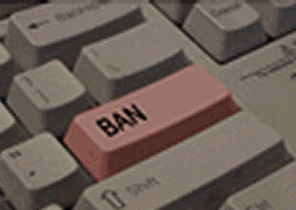 South Lakes Safari Zoo has been under intense media scrutiny in recent years since it was fined almost £300,000 for health and safety breaches and narrowly escaped being forced to close. In May 2013 one of its zookeepers, 24-year-old Sarah McClay, was mauled to death by a Sumatran tiger after the tiger got loose through an unlocked gate.
The zoo was fined £255,000 in 2016 for breaching health and safety laws in relation to Sarah's death. It also received a £42,500 fine relating to the fall of another zookeeper from a ladder in 2014. Just some of the horrors facing the animals included a jaguar chewing off one of its paws, a rhino crushed to death and two snow leopard cubs found partially eaten in their enclosure.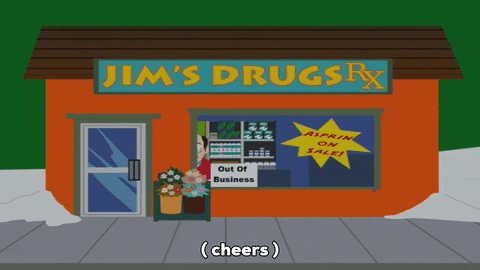 However, the safari park was eventually allowed to re-open in Britain in May after it was taken over by a firm made up of staff at the zoo. A spokesperson for South Lakes Safari Zoo said the zoo was 'deeply saddened' by the death of Nero after staff had tried their best to save him.
Also read: 11 Deadly Parasitic Infections That Will Creep The Hell Out Of You
"Safari Zoo were deeply saddened by the loss of our African Lion Nero," the spokesperson said. "Despite intensive care for 4 days and 4 nights from both the veterinary and animal care departments Nero sadly passed away."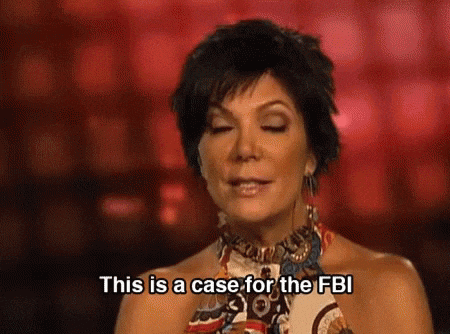 A spokesman for the RSPCA said: "We are deeply concerned to hear about new revelations relating to the sad death of Nero the lion at the zoo and as a result, we will be investigating this further."