For years Google has been the primary platform for people to get their queries resolved. The question lies within, what are the most asked questions on Google? That's what we are going to go through today, a detailed list of the most asked questions on google. Some of these questions are justified, some are shocking, and some are simply ridiculous.
Via
So, without further ado, let's get started.
Also see: 16 People Who Were Given The Weirdest Ultimatums By Their Partners!
Here Are The Most Asked Questions On Google
1. "What is my IP"
Via
This is the most asked question on Google, and gets asked on an average of 3.4 million times in one month.
2. "What time is it"
The fact that the device that you're accessing the internet on would probably tell you the time as well, doesn't take anything away from the fact that this is the second most Googled question.
3. "How to register to vote"
Via
This question gets asked over a million times per month on average. But, during the election season, the number goes much higher.
4. "How to tie a tie"

Via
The classic question that most people seem to remember before a formal occasion is the fourth most asked question on Google.
5. "Can you run it"
Via
Can you run what? The users seem to enquire about something related to an application or a game, as to if they can run it safely on their device.
6. "What song is this"
Via
People need to realize that this is Google, not Shazam. Being the sixth most asked question, on an average, this questions is asked around 550,000 times in a month.
7. "How to lose weight"
Via
This is not a surprise, as we all know that a large amount of world population is dealing with weight problems these days.
8. "How many ounces in a cup"
Via
Just remember that the answer for this is eight. Try not to Google that again after knowing the answer.
9. "When is Mother's Day"
Via
Definitely, not a hard thing to remember, yet people seem to google it 450,000 times in a month. Well, at least they are trying. Don't be one of them, just remember it falls on the second Sunday of May.
10. "How many ounces in a pound?"
Via
Another question dealing with measurements. The answer to this is 16.
11. "How many ounces in a gallon?"
Via
As if we didn't have enough of these measurement questions. To make sure that you aren't one of those 400,000+ people Googling this, we are giving you the answer to this and it is 128 ounces.
12. "How many weeks in a year"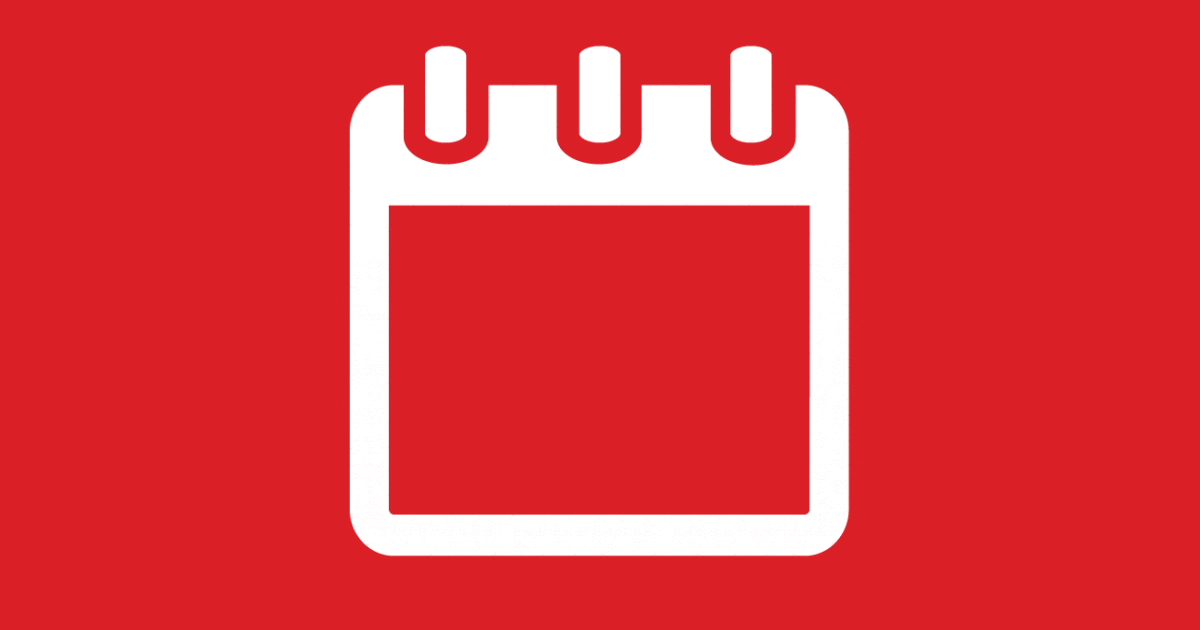 Via
The 12th of the most asked questions on Google is asking about how many weeks does a year consist of. This is a basic question that most people are aware of, but just in case, the answer is 52 weeks.