7. The Need To Sleep
There is no real or clear scientific explanation for this. When we sleep, all the major body parts are still active but we can die if we don't get enough sleep but we don't the reason.

8. Sugar Causes Hyperactivity
We all think that it causes hyperactivity but it is not scientifically proven. In fact, there is a scientific evidence against this statement.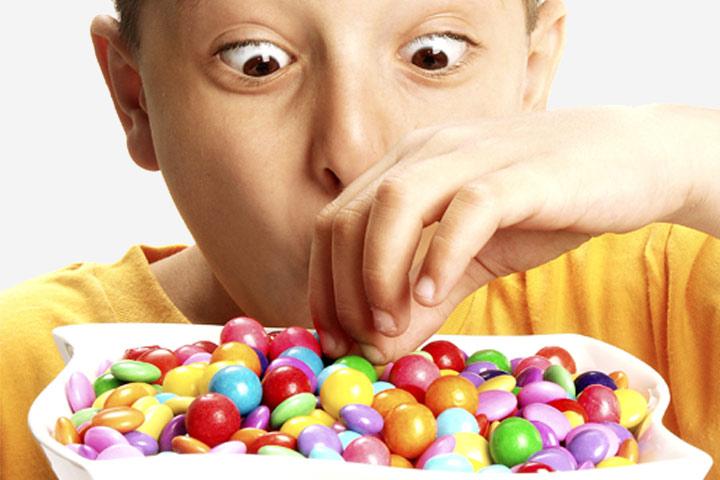 9. Saturated Fat Causes Heart Diseases
We are not saying that it is good for your health but there is no clear scientific evidence that it causes Heart diseases.