Technology became part and parcel in everyone's life. People can connect very easily with smartphones. Smartphones have many features that you probably don't know. Here are some secrets that you need to try.
1. Memory Saving
Even though you have lots of external storage some times, you don't have enough space. When you open more apps and do multitasking the less memory you have.
2. Phone as a CCTV Camera
You can also use your mobile to catch the thief. You need to use your old phone for this and even a built-in motion sensing function to not load your phone with random videos. Now, find the location you want to spy along with the charging socket
3. Lock screen message
Many new phones are using this technology to protect the mobile from theft.
4. Anti-theft Application
To protect your, you need to install anti-theft application too. This will make a massive sound and also provides GPS when it got theft.
5. Mobile as Dash Cam
You can also use your mobile as your car dash cam. You require a DVR-based app to use it.
6. Mobile as UV light
A UV light is useful to check the bank notes. If you want to turn your mobile as UV light, you need to use stick tape to the flashlight and draw with a blue marker, then with a violet marker. Likewise, do it four times and turn your mobile light as UV light.
7. Can be used to check  the construction levels
Every smartphone comes with accelerometer and a gyro sensor which helps to check the construction levels. You can download the required app and check the device for small constructions.
8. Interesting Stats
You can check your time spent on social media platforms also. To test this for IOS user settings- dial key- last seven days column- most used will appear. Android users need to download an app for this.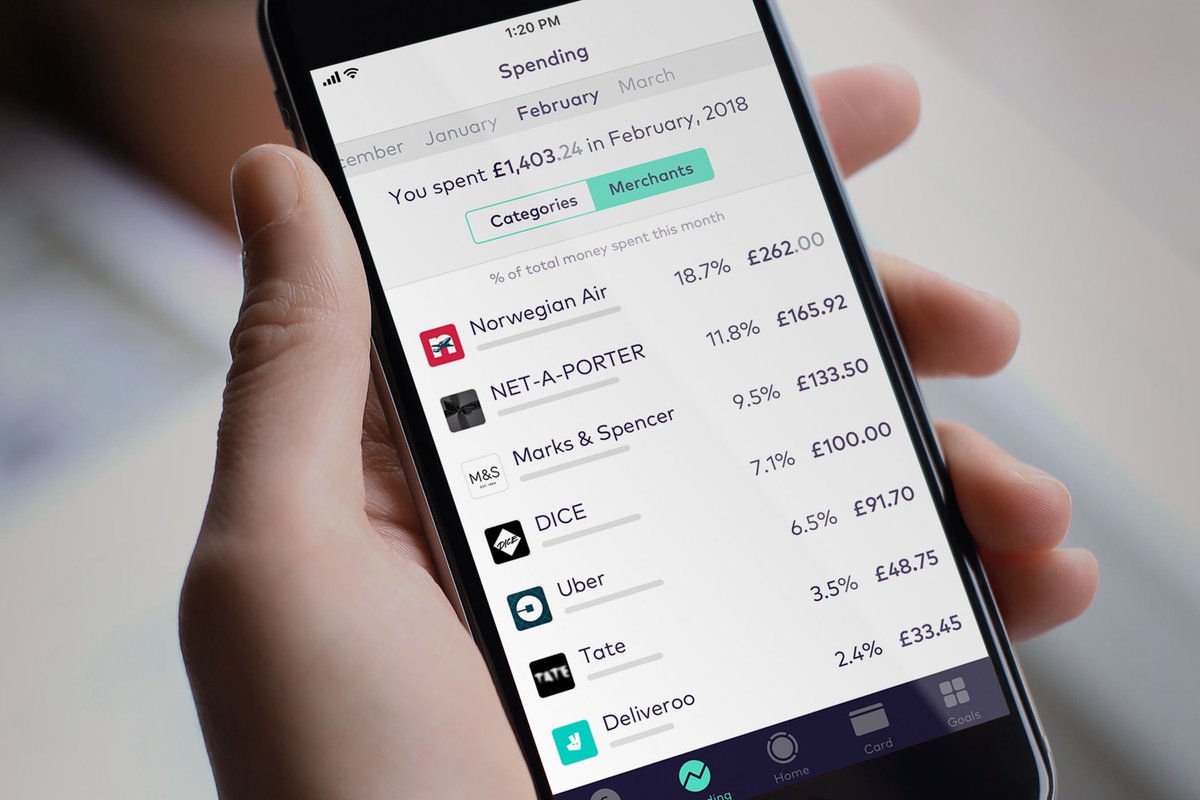 9.Monochrome mode
You can turn your mobile into a black and white screen which helps to save battery and also eyesight. Go to magical menu- simulate anomaly-  monochrome mode on.
10. Magic menu
If you love using mobile and wanted to be a developer, then click settings-" About the phone "— Click seven times on "Model Number. Now, by using these options, you can improve the overall performance.