7. Setting Boundaries
Along with giving her reassurance, it is really important to set boundaries so that she can understand what is tolerable behavior and when she is crossing her limits. If you can make her understand this, then your problem is solved automatically.
8. Build her Self Esteem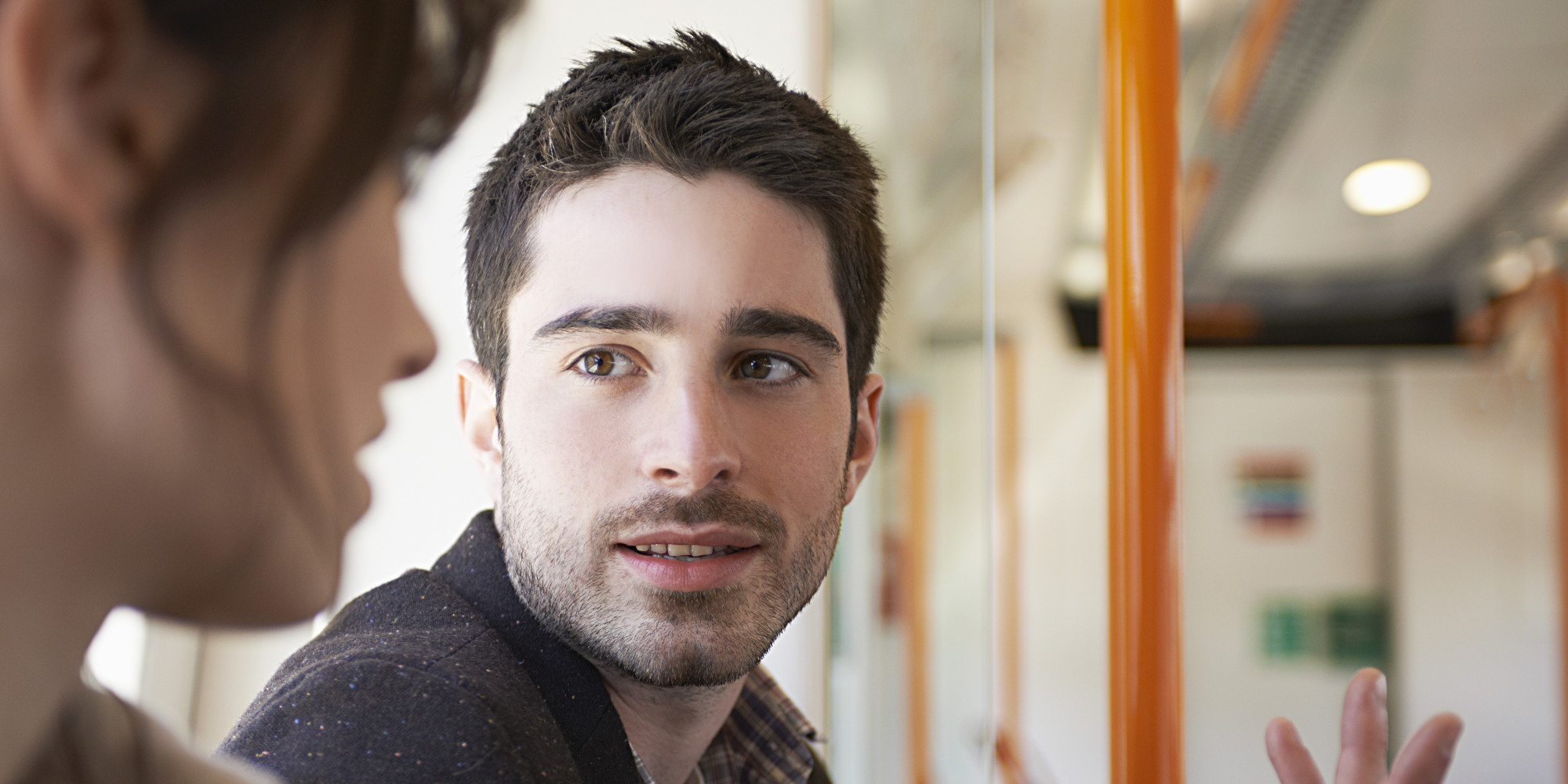 Sometimes, a girl doubts you because she feels that she is not worthy of you and has a fear in mind of losing you. You have to make her realize that she is the most beautiful and the best girl.
9. Give her Your Time