Do you know how to walk up to anyone and start a conversation with them? Small talk is a skill that when mastered, allows you to converse with anyone, anytime and anywhere. All small talk begins with conversation starters. To Start a conversation with a girl or a guy you want to talk to, isn't about having a secure lineage. It is about feeling good about your life and yourself so you can say anything and still make it interesting. If you still find difficulties to start a conversation, here are the best ways to help you out.
Do you find difficulties in talking to a girl? Want to start a conversation with a cute girl? Hesitate in talking to your crush? Well, no more of it!
Here are the ways how you can start the perfect conversation
1. Hey, You look cute, I had to come over and say Hi!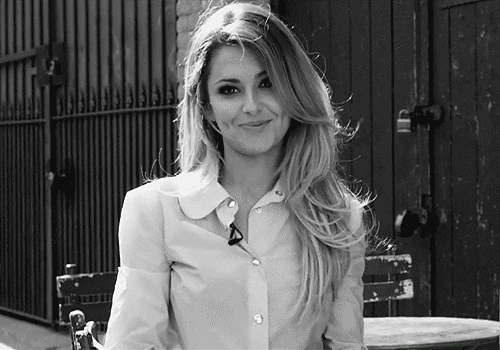 2. That's really cool stuff (praise some item in their hand). Where did you get that?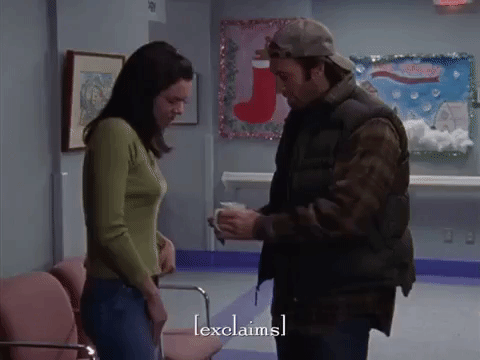 3. That drink looks amazing. What is that?