Britain's Queen Elizabeth II is in search of a new "Demi Chef de Partie" at Buckingham Palace. Now you must be wondering how much the fancy new chef will earn. Probably less than you expect.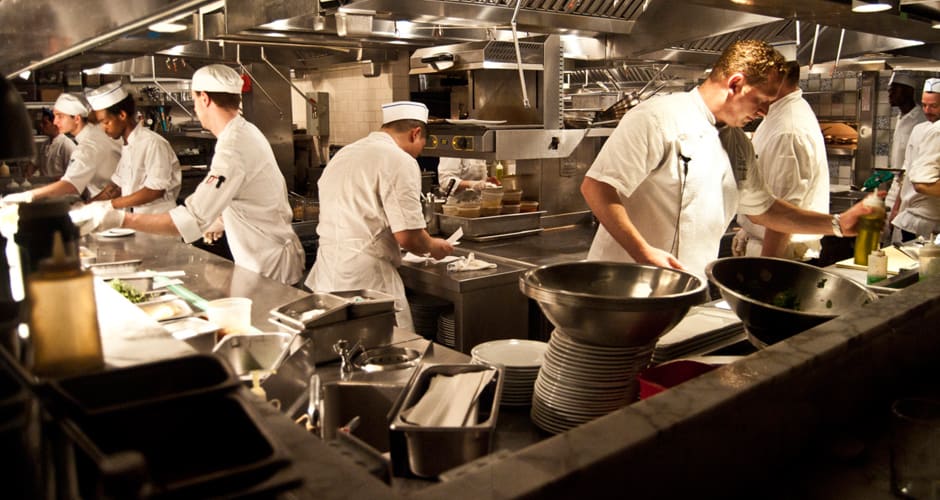 Also known as a line cook or station chef in restaurants in the US, the position requires working with a team of staff to prepare large meals at a fast pace, often for catered events.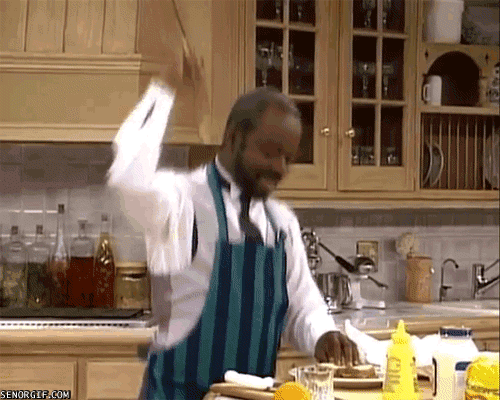 According to the job listing, Buckingham Palace is offering a salary of about $28,000 a year, plus an employer pension contribution of 15%, daily meals, and 33 vacation days a year.
That's about $5,000 more than the average salary of a line cook at a restaurant in the US – or $8,300 more than a fast food worker at McDonald's – but the listing says the annual pay will be adjusted if the chef decides to live on-site, though it's not clear by how much.
While the salary may seem low, what the position lacks in monetary compensation it will likely make up for inexperience.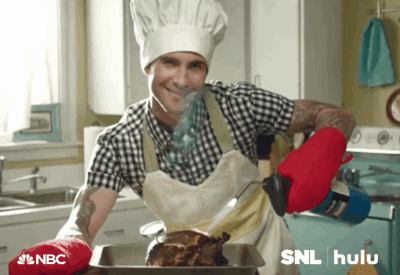 The listing says an extensive background working as a chef "isn't essential," but qualified candidates will have spent time in a "premier kitchen or volume catering." The new chef will prepare food for receptions, state dinners, and staff lunches at Buckingham Palace and other royal residences.
Ultimately, the Queen is looking for someone with strong communication skills, a passion for food, an eagerness to learn new skills, a clear ability to meet deadlines, and great attention to detail.
That's understandable, considering the Queen is famously particular about her food – no garlic, lots of dark chocolate, and very little red meat, according to an interview with a former Buckingham Palace chef in Town & Country Magazine.
Also read: 11 Revolutionary Food Items We Will Be Eating In The Future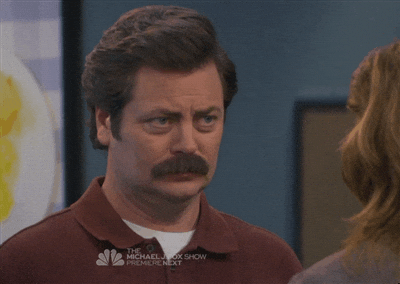 The public application for the Demi Chef de Partie closed on January 1, but Buckingham Palace is still looking to hire two palace assistants and a handful of seasonal workers for next summer.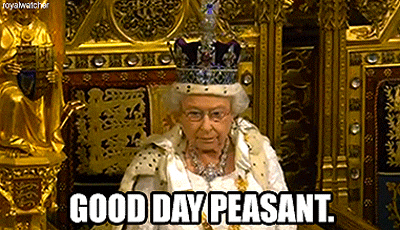 With a personal fortune over $500 million, it's unlikely the Queen will ever skimp on staff.