00's was the decade of technology and rising stars but 00's was also the decade of some cringy hairstyles. From citizens to celebs we are counting 15 cool 00's hairstyles that are cringy now!
1. Pink's Faux-Hawk
Who better to kick off this list Pink herself? Pink had some major beauty looks from the 2000s, but her cropped, voluminous faux-hawk has got to be one of the most memorable. She rocked the short hairstyles, and it certainly became a trend but it is definitely a cringy thing now.
2. Fluffy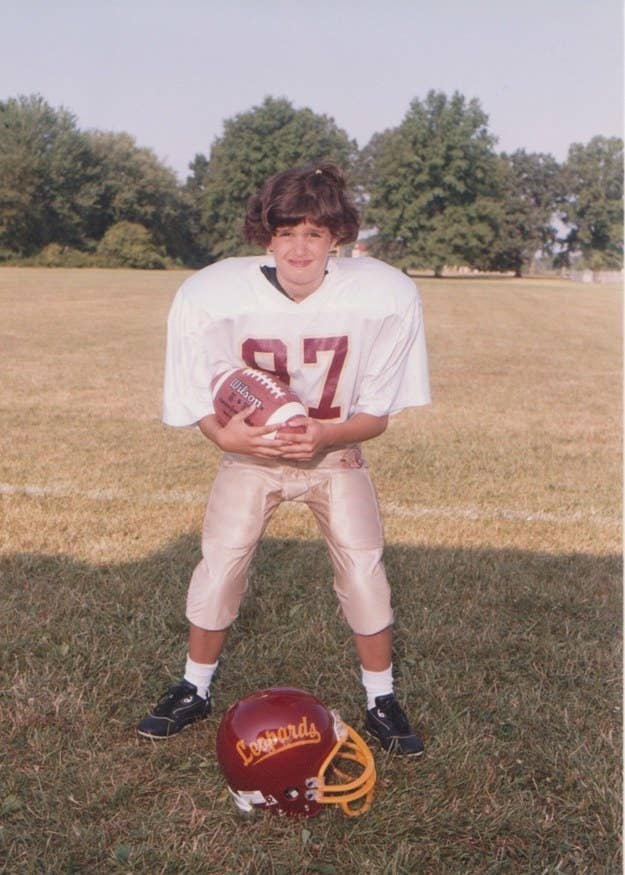 via
"I was on the middle school football team and my long hair always got caught in my helmet so my mom gave me this sick 'do. I still haven't forgiven her."
3. Blue Head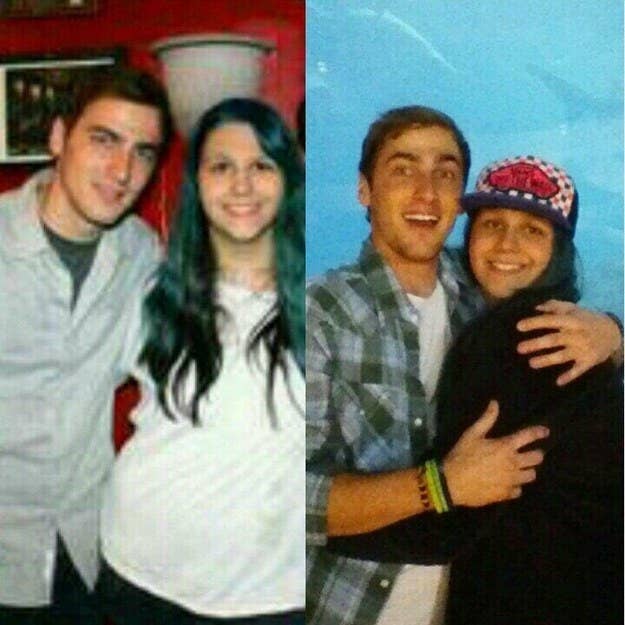 via
"Rocking that blue hair (featuring Kendall Schmidt from Big Time Rush, since that apparently was a thing)."
4. Yesterday's Queen
via
"I really don't know what is more stereotypical: the double tank tops, the huge hoops, the outward hair flip, or the crazy chunky highlights… My senior pics haunt my dreams."
Also read: 12 People Who Became Popular In The Strangest, Craziest Ways
5. Winona Ryder's Choppy Bob
If there's any hair 'do that is very obviously from the 2000s, it's this one. No hard feelings, Winona, but your choppy, feathered bob is just simply outdated. But hey, at least it was popular back then!
6. Nerd Girl
via
"Problems with this haircut: 1) middle part, 2) side bangs on curly hair, and 3) headband serving no actual purpose."
7. The Human Bell Pepper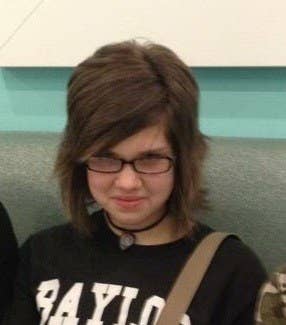 via
"Back from when I was a human bell pepper. Why I thought this was cool I'll never know."
8. The Vegan Chicken Lover
via
"I loved my mohawk, but I didn't want my employment options limited to Hot Topic or nothing."
9. The Other Undertaker?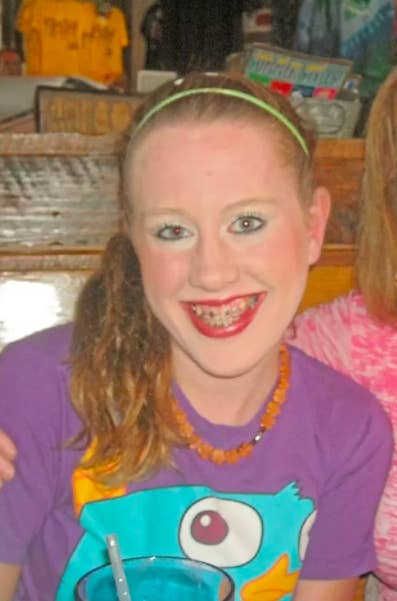 via
"White eyeshadow with eyeliner, and a bald ponytail with a skinny headband! Classic 2009."
10. Ugly Rainbow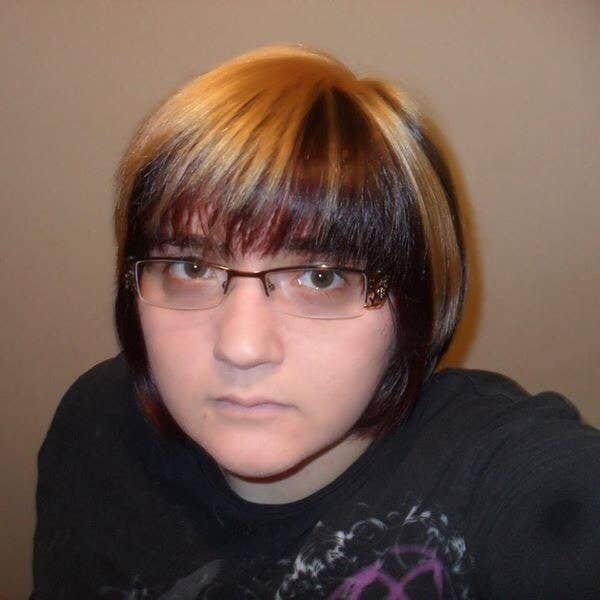 via
"This is really embarrassing. That hairstyle and the colors didn't work for me at all."
11. Natalie Portman's Wispy Bangs
Another popular style of bang was the wispy kind, which Natalie Portman rocked in 2004 and looked darling. While I don't think it would be as cute today, I definitely remember wispy bangs being a popular trend among millennials.
12. Curly Plateau
via
"My room, my hair, my chain…"
13. I don't know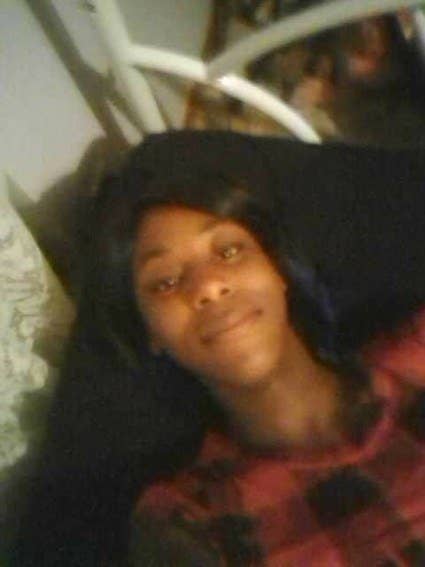 via
"I tried to be 'edgy' with my blue streaks and the Myspace angle gave me a double chin so I'd do this."