There is no doubt about the fact that 13 Reasons Why was one of the most popular Web/TV Series of 2017, and with the second season of the series releasing this year, there is a lot of buzz around the world. But what should we expect from this season, what do we know about it yet? That's exactly what we will be going through from here on. There are some vital things that you need to know about the upcoming second season of 13 Reasons Why.
Via
So without further ado, let's go through everything you need to know about it.
Via
Also See: This Guy Decided To Fast For A Whole Week, And Here's What Happened
Here's what we know and what we can expect from the second season of 13 Reasons Why
1. The show will be releasing somewhere in the spring of 2018. The filming for the second season was completed in December.
Via
2. The story of the second season will take place a few months after where the first season ended. The details of the first episode of the season were revealed, and episode features a bunch of extras in courtroom roles investigating Hannah's death.
Via
3. Hanna Baker will be a part of the second season in a whole lot of flashbacks. We will see more in detail about the character in this season.
Via
4. Clay & Skye will get closer to each other in this season according to the actor that portrays Clay, Dylan Minnette.
Via
5. Alex was most probably not shot by Tyler. There is more of chance of it being a suicide attempt and it seems that we haven't seen the last of Alex yet.
Via
6. A major hazard will be going down this season, from what it looks like Tyler might be planning a school shooting.
Via
7. Jeff Atkins was one of the most popular characters in the show and it was sad to see him die in the first season. However, the second season may still feature him as flashbacks will remain to be an integral part of the show.
Via
8. One of Hannah's best friends, Jessica will be an integral part of season 2. There will be a lot of loose threads that will focus on the character.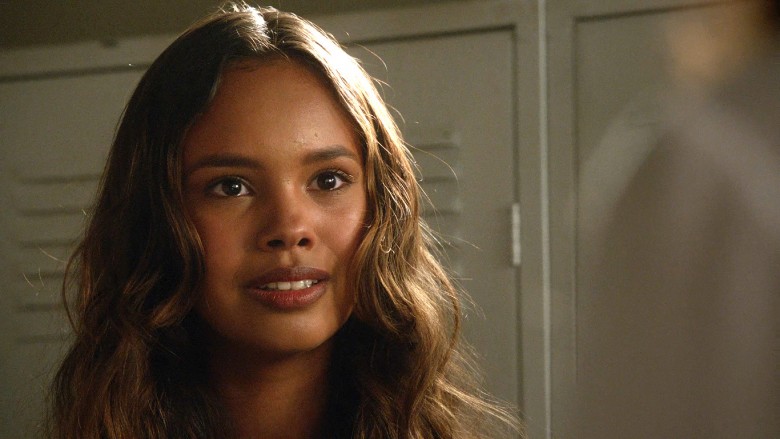 Via
9. There won't be any tapes in this season as show-runner Brian Yorkey has confirmed it.
Via
10. Bryce will be most definitely be brought to justice in this season.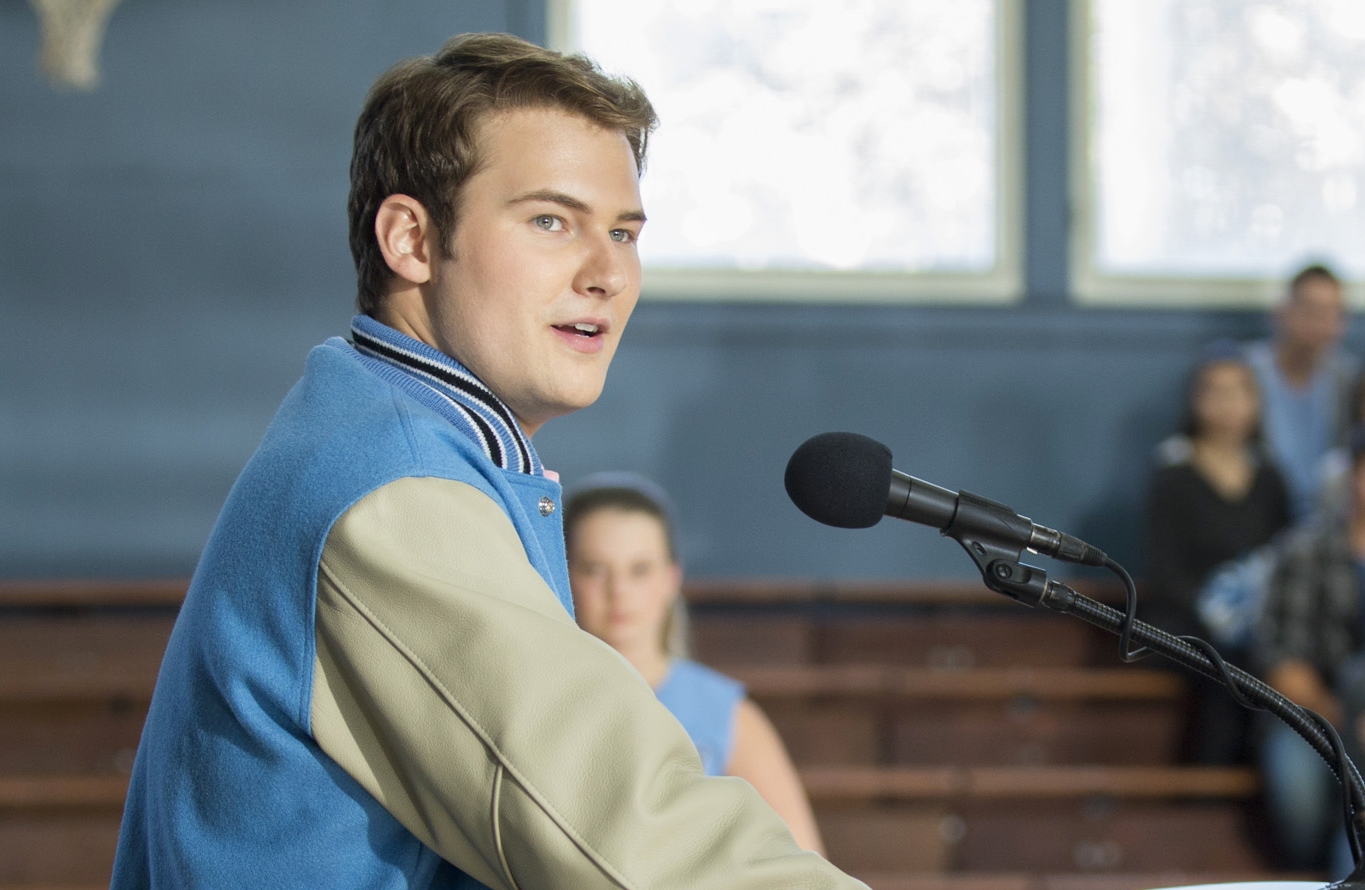 Via
There is a lot to expect from the second season of 13 Reasons Why, the Netflix series will continue to deal with a lot of taboo social issues. The season is not too far away from its release, all we have to do is wait a bit.