This is Louis Cole, or FunForLouis as he's known as on YouTube. His job involves traveling the world and documenting his adventures through video. Over the last five years of traveling, Louis has produced more than 1,600 videos for his almost 2 million YouTube subscribers. He recently revealed some travel tips and tricks he's learned from all his adventures.
1. You don't need to fly business class to fly comfortably
"It's worth paying a bit extra to get an exit row seat if you are really tall. The important thing is to feel comfortable on a long-distance flight so that you start your trip off well."
2. And backpacks are better to travel with than suitcases
Simply put, it can be difficult to wheel a big suitcase around certain locations. The bag Louis uses is the Peak Design backpack because it's easy to carry and gives easy access to all his camera gear.
3. Scams are easily avoidable if you don't put yourself in vulnerable positions
One of the simplest tips: "Be vigilant and patient when you're negotiating, so you know exactly what's included in the deal or service."
4. Working in a hostel or backpackers is the easiest way to make money and meet people
"When I traveled Australia, I worked at a youth hostel where I would get a meal and board in exchange for a few hours of gardening," Louis said. "It's a great way to meet a whole new community of people."
5. Travel insurance is something you're going to want to get
One of the most important tips is to have a travel insurance. No one likes to stress while on a holiday, and travel insurance offers you the peace of mind that if something goes wrong, you'll be ok. "It's an unnecessary stress that can be preempted by being prepared," Louis explained.
6. Overpacking can actually be easily fixed by not bringing toiletries with you
People often overpack as a result of taking toiletries with them. Louis explained that those things can be bought once you're at your destination (and are sometimes even cheaper once you're there!).
7. You actually don't need to have that much money saved to go on a trip via
The flights are the most expensive part, Louis explained. "Once you're at your destination, you can save money by eating simply, couch-surfing, and finding a job at a youth hostel or a backpackers."
8. Don't have a set itinerary before you leave, instead just have a general list
"Often the unexpected is the best adventure, and this comes from going with the flow!" Louis explained.
9. You don't need a fancy camera to capture memories
Smartphone cameras are constantly getting better, but Louis still likes to bring telephoto lenses so that he can shoot things from a distance.
10. Mixing up your types of accommodation can be cheaper and make for different experiences
via
"It doesn't have to be all five-star or all backpackers. Plus, you can stay in the city or country to get the full experience of the destination."
11. And don't be fooled by prices that seem too good to be true, because they probably aren't
via
"Don't be in a rush to book without checking out who is providing the deal," said Louis.
Also read: 12 Tricks For Couples To Have The Hottest Makeout
12. And being flexible and ready to adapt is one of the most important parts of traveling
via
When you travel, things don't always go according to plan. You have to be open to change and new routes because "that's where the best adventures happen".
13. Research your destination before you pack, so you know what you really need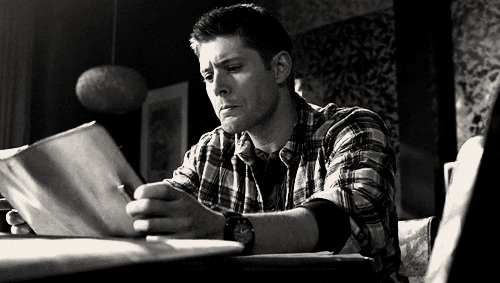 via
"For cold trips, I always take thermals, especially long johns! For trips to hot destinations, I make sure I always have sunscreen and flip-flops. And be sure to grab mosquito repellent if you're going to tropical destinations," Louis said.