ARE YOU A DISNEY FAN? GET READY TO BLOWN BY 10 SUPER AMAZING DISNEY FACTS
Our favourite Disney has introduced us to fairy tales and pixie dust. We have grown up admiring the mouse, cats, birds and dogs sing and talk. Disney was not born for the kids, kids were born with Disney. The Walt Disney Company gave us fun memories and characters to cherish for our lifetime. Sitting next to young kids and watching your favorite Disney show drives you back into a stream if nostalgia. Isn't it? Those flashback drives open the hidden kid out of you.
But there are many amazing Disney facts you definitely did not know as a kid. But it's never too late to learn about them.
Here we have collected 10 amazing Disney facts that will leave you baffled:
Walt Disney played Peter Pan in a school play.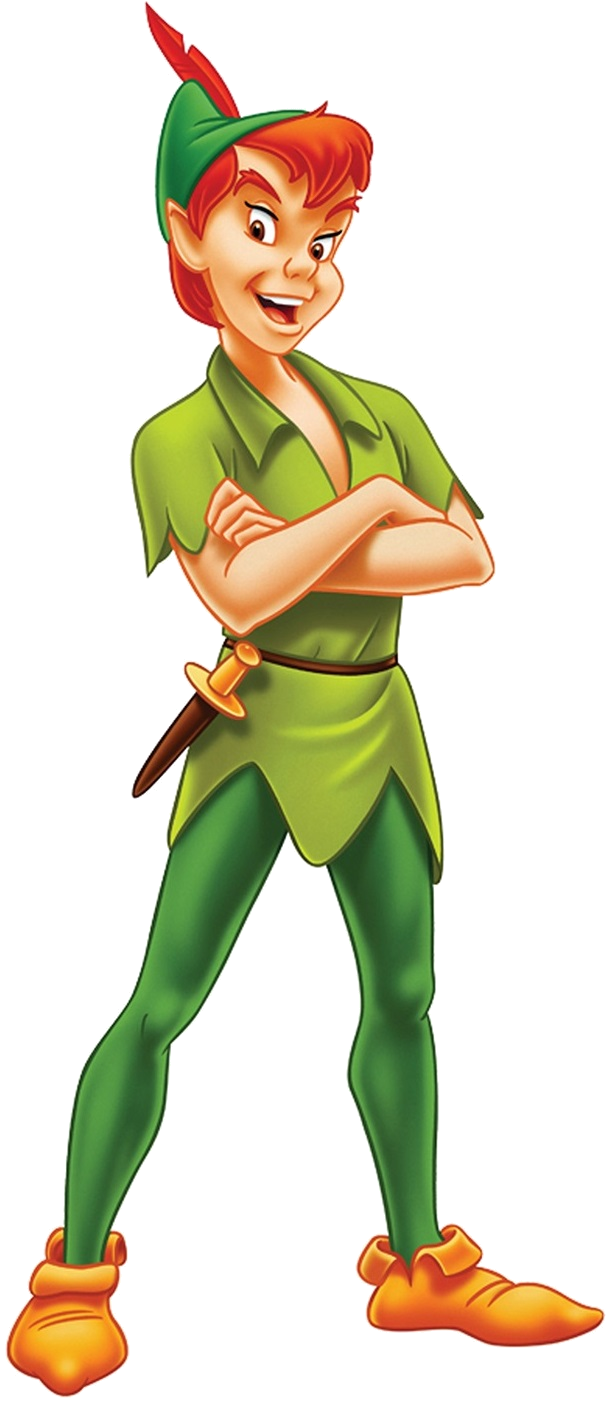 The Queen in sleeping Beauty a never actually named. Did it ever occur to you? I didn't even notice it.
The US space program to place a man on the moon was inspired by Disney TV show in 1956. The Pentagon was so overwhelmed that they called Walt and asked to borrow a print of "Man in Space" after it was aired.