Things You Totally Missed On 'How I met Your Mother'
'How I met Your Mother'  was one of my favorite TV sitcoms ever.There were a lot of memorable mischievous things in the 9 long seasons of 'How I Met Your Mother'. But of all those crazy moments, there are the things which are always missed  and fans still remember them and laugh.
We are going to show you some those recurring joke which are evergreen and will always make the fans laugh about 'How I Met Your Mother'.
1. The Slap Bet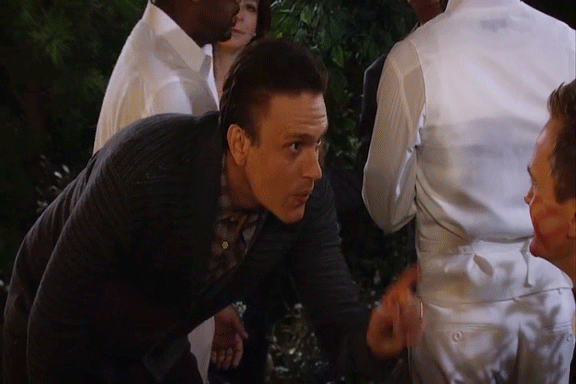 There was a bet between Marshall and Barney that Robin was a stripper or not and the looser will get three tight slaps. Marshall won and Barney got slaps. There were many slap moments together in the 9 seasons which are surely being missed.
2. The Five Doppelgängers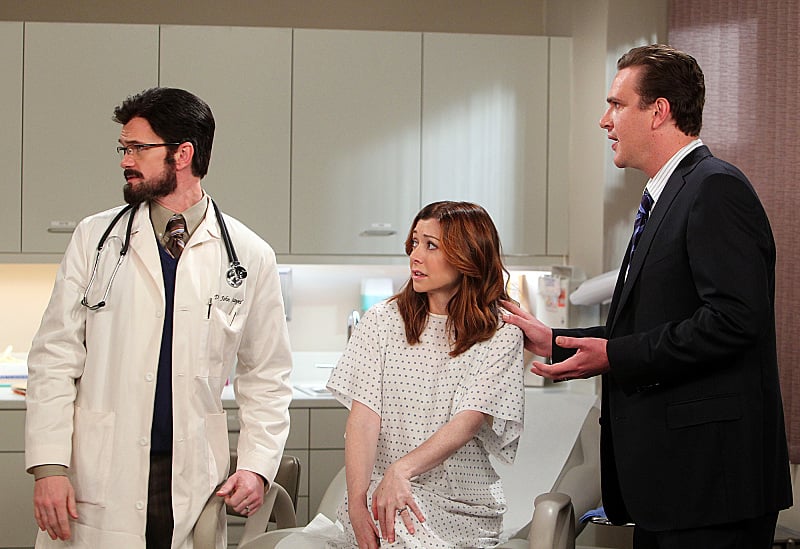 All the friends had doppelgangers in their NYC such as Mustache Marshall, Lesbian Robin, Stripper Lily and Mexican Wrestler Ted. This is surely one of the funniest gags used in the show and fans are surely missing it.